Weiwuying Metropolitan Park
cooperated with Mecanoo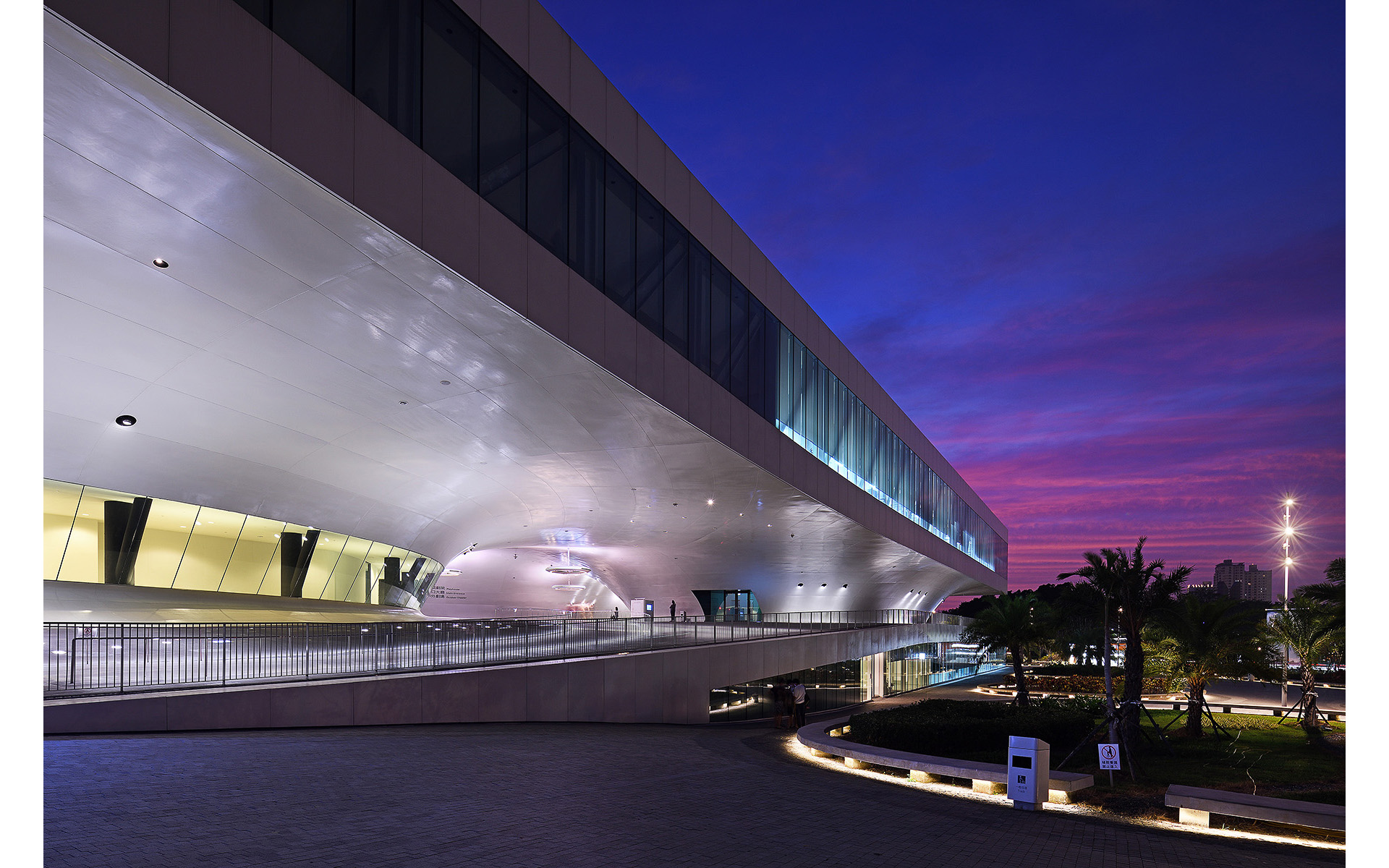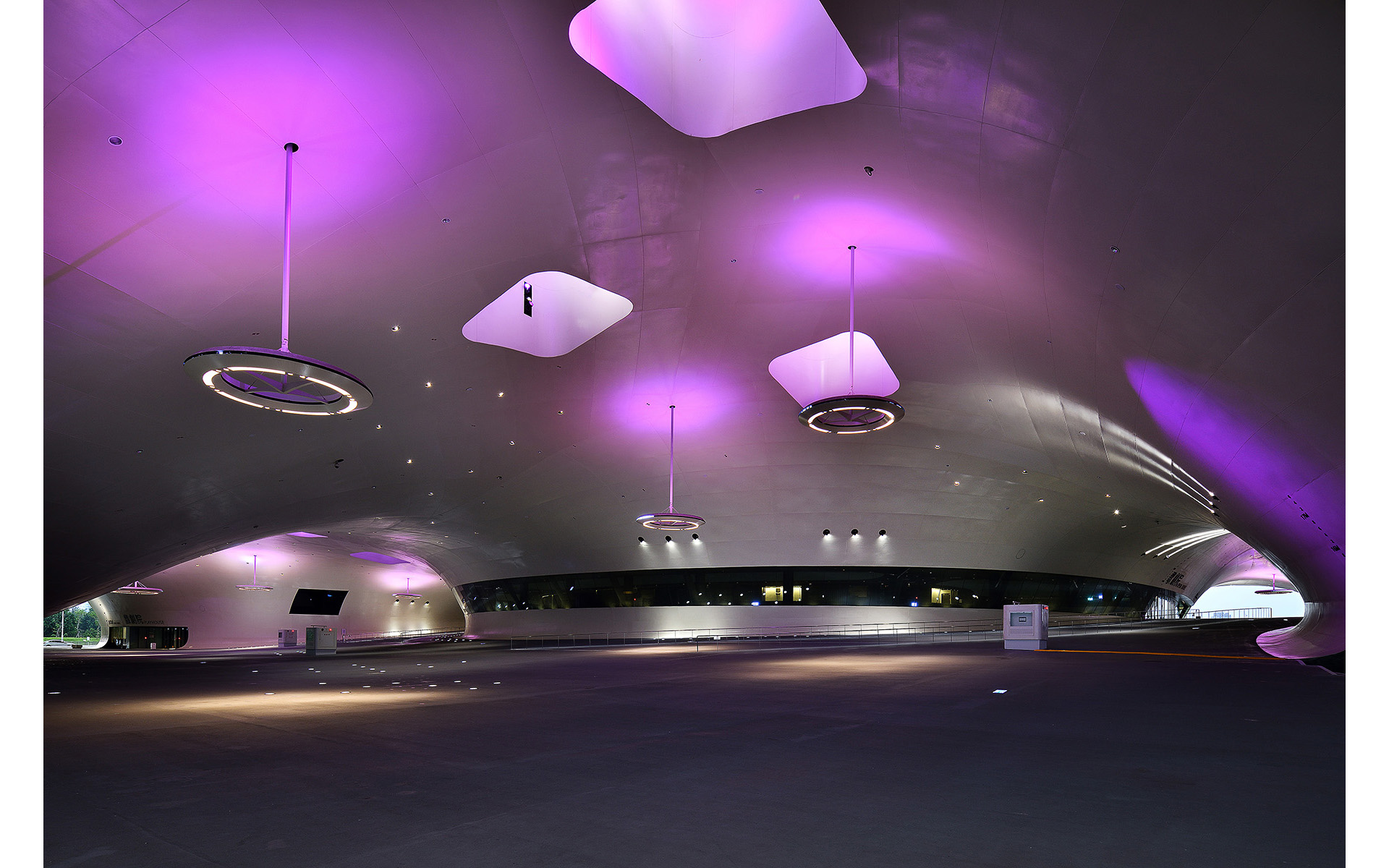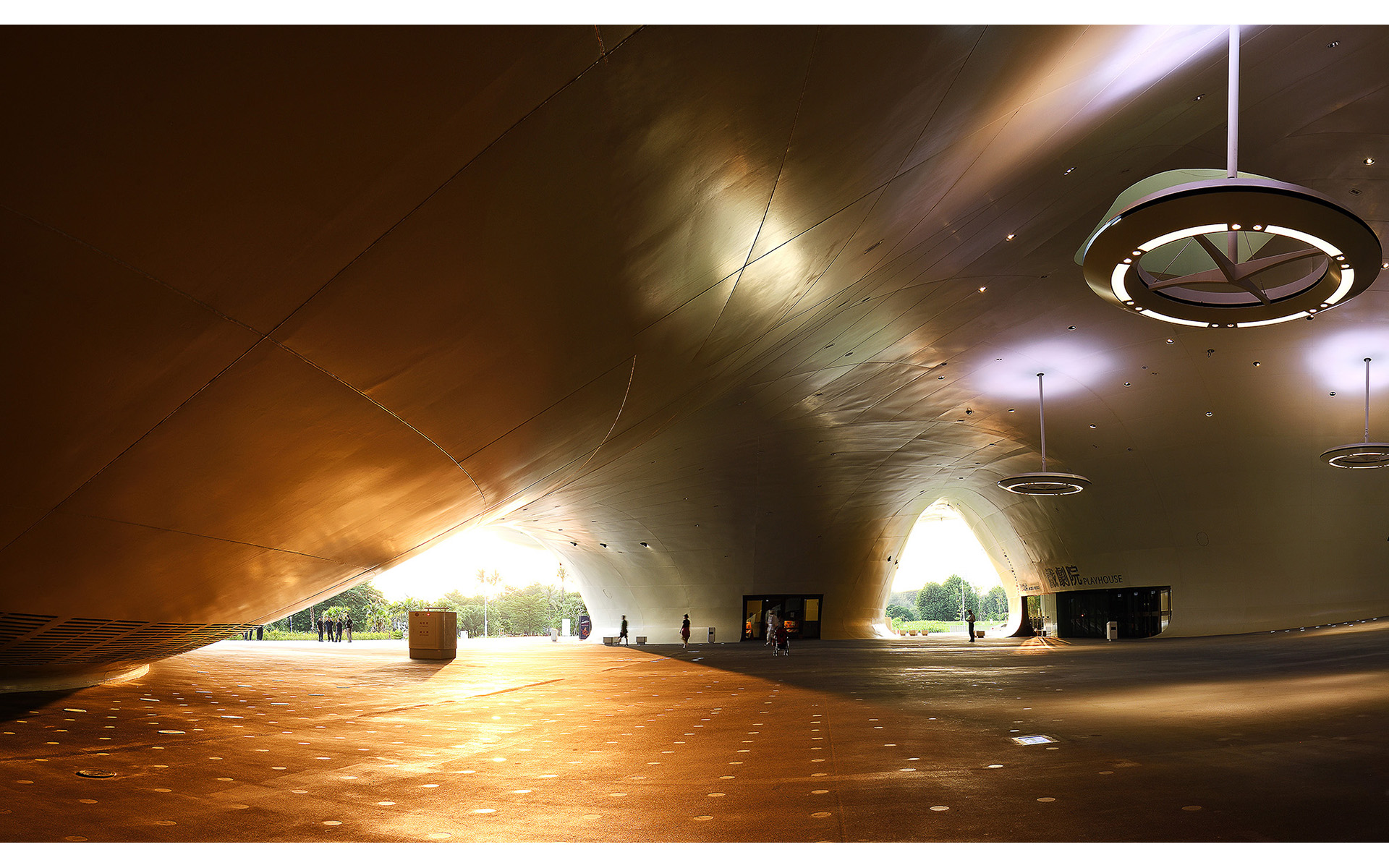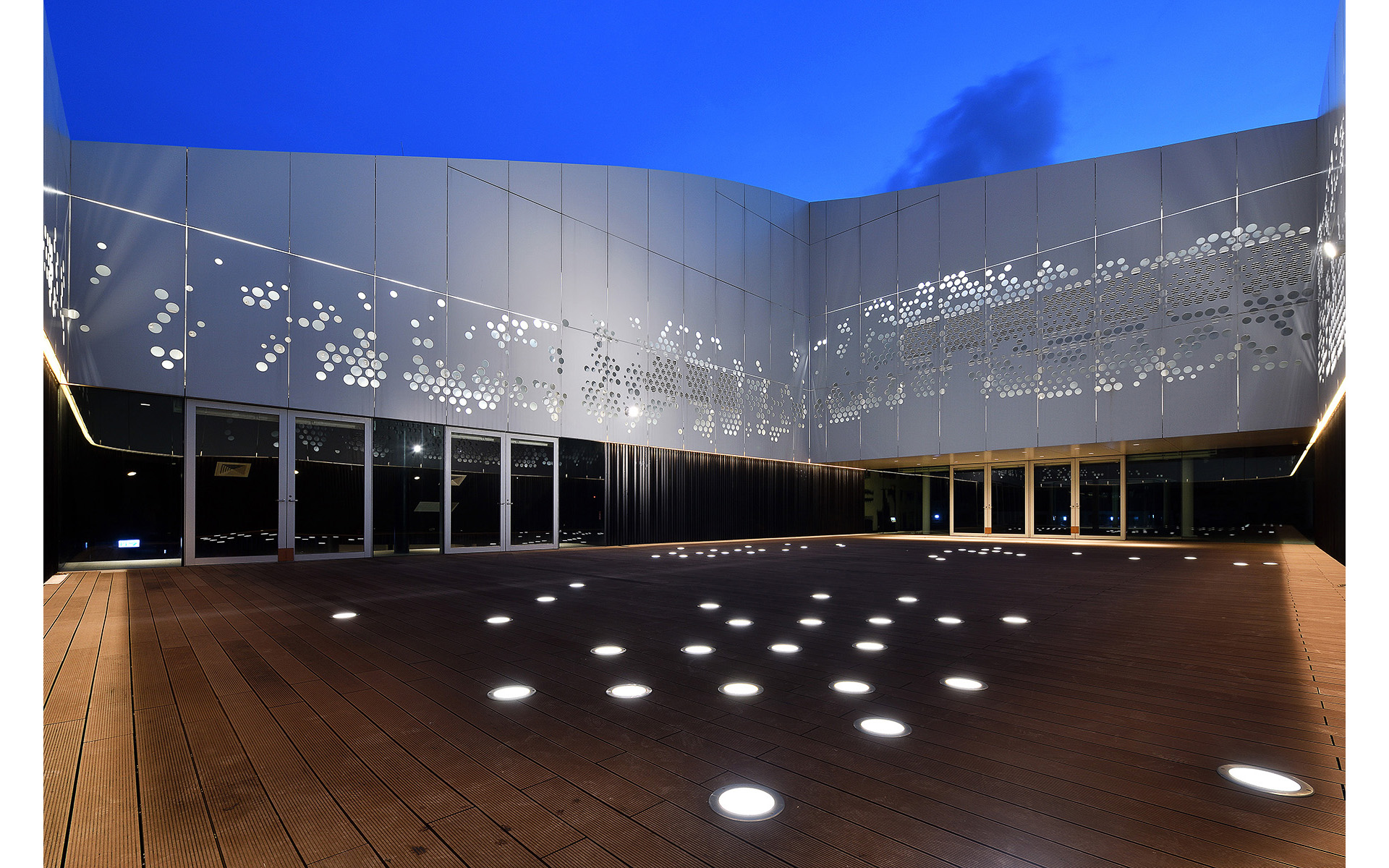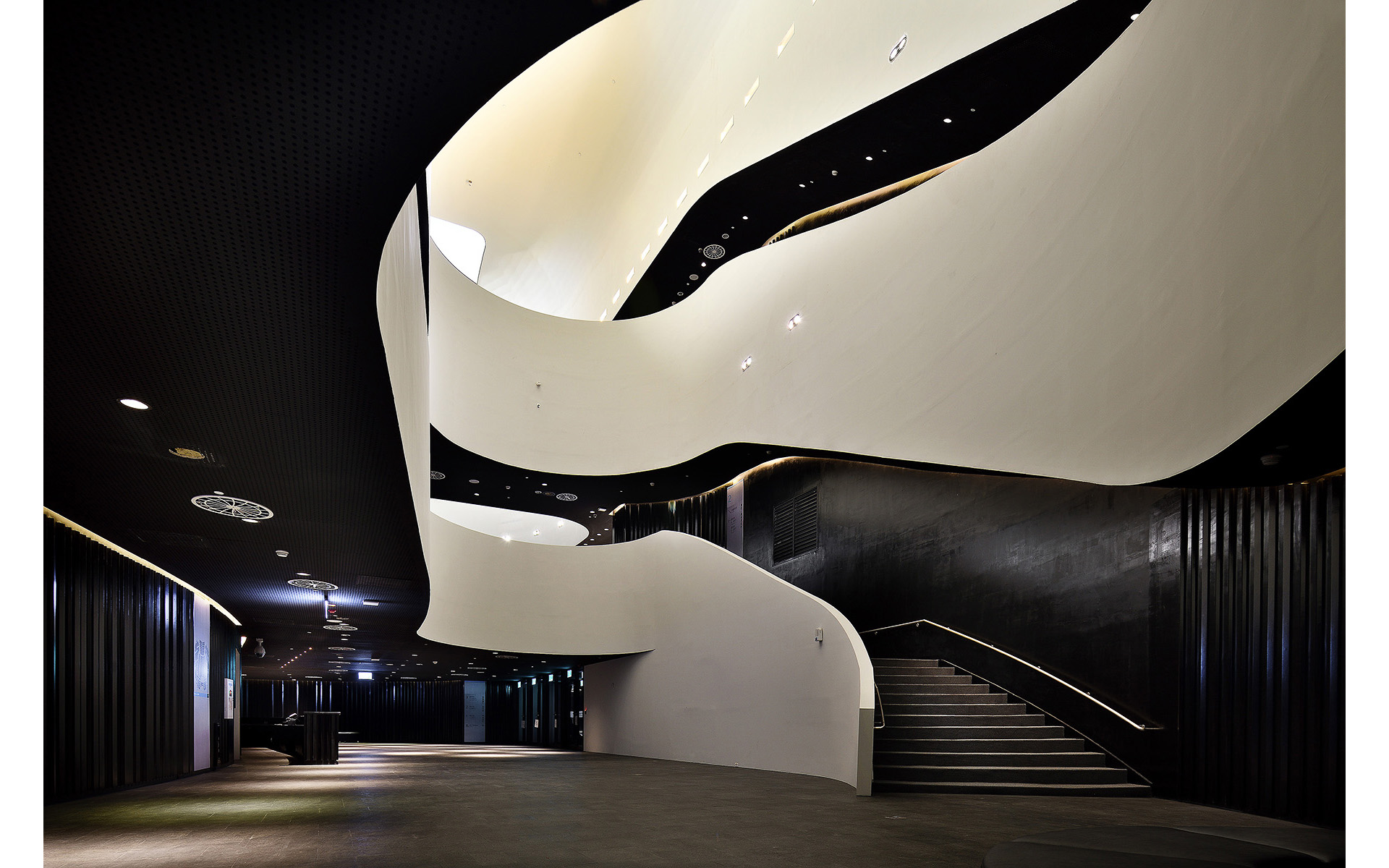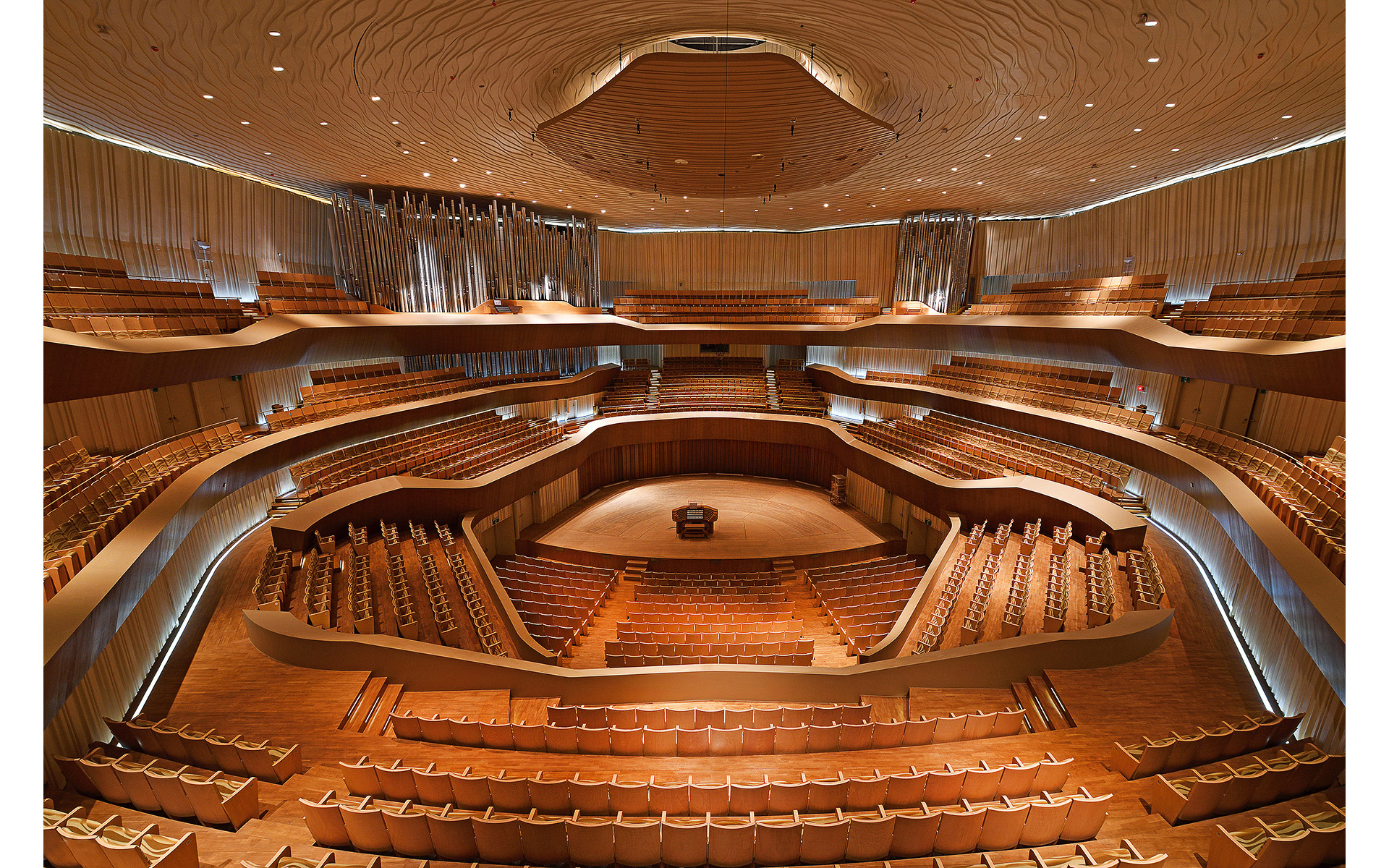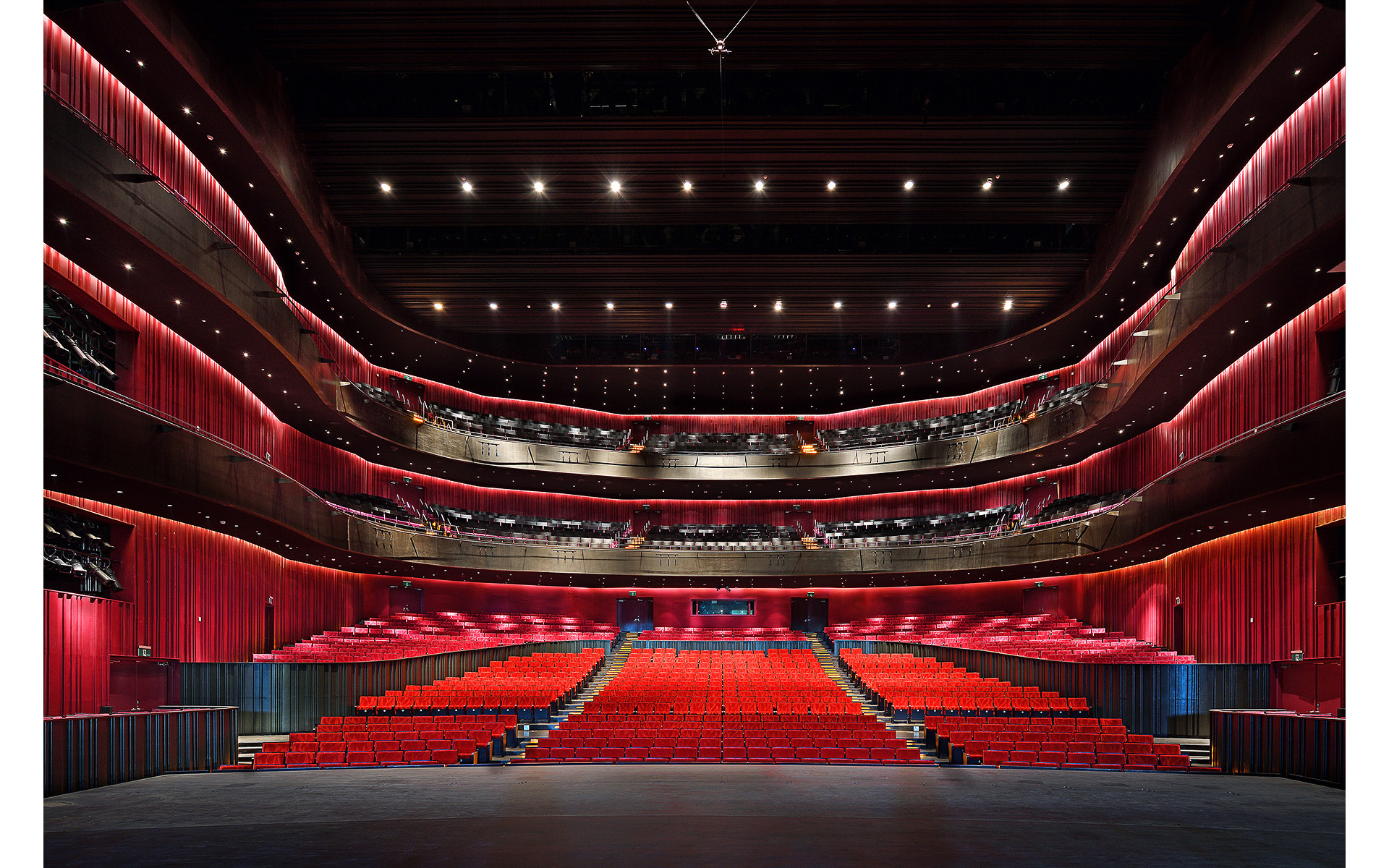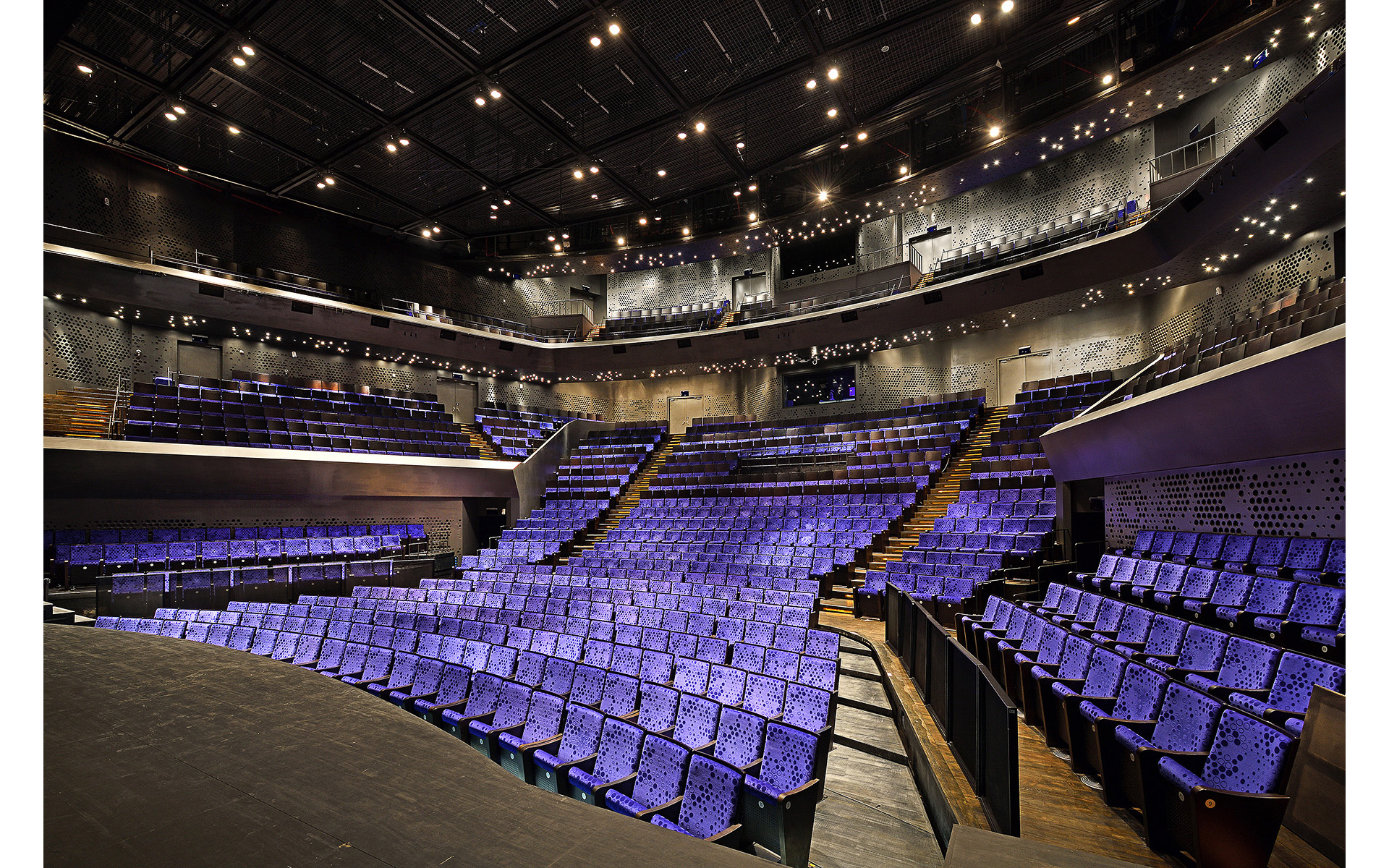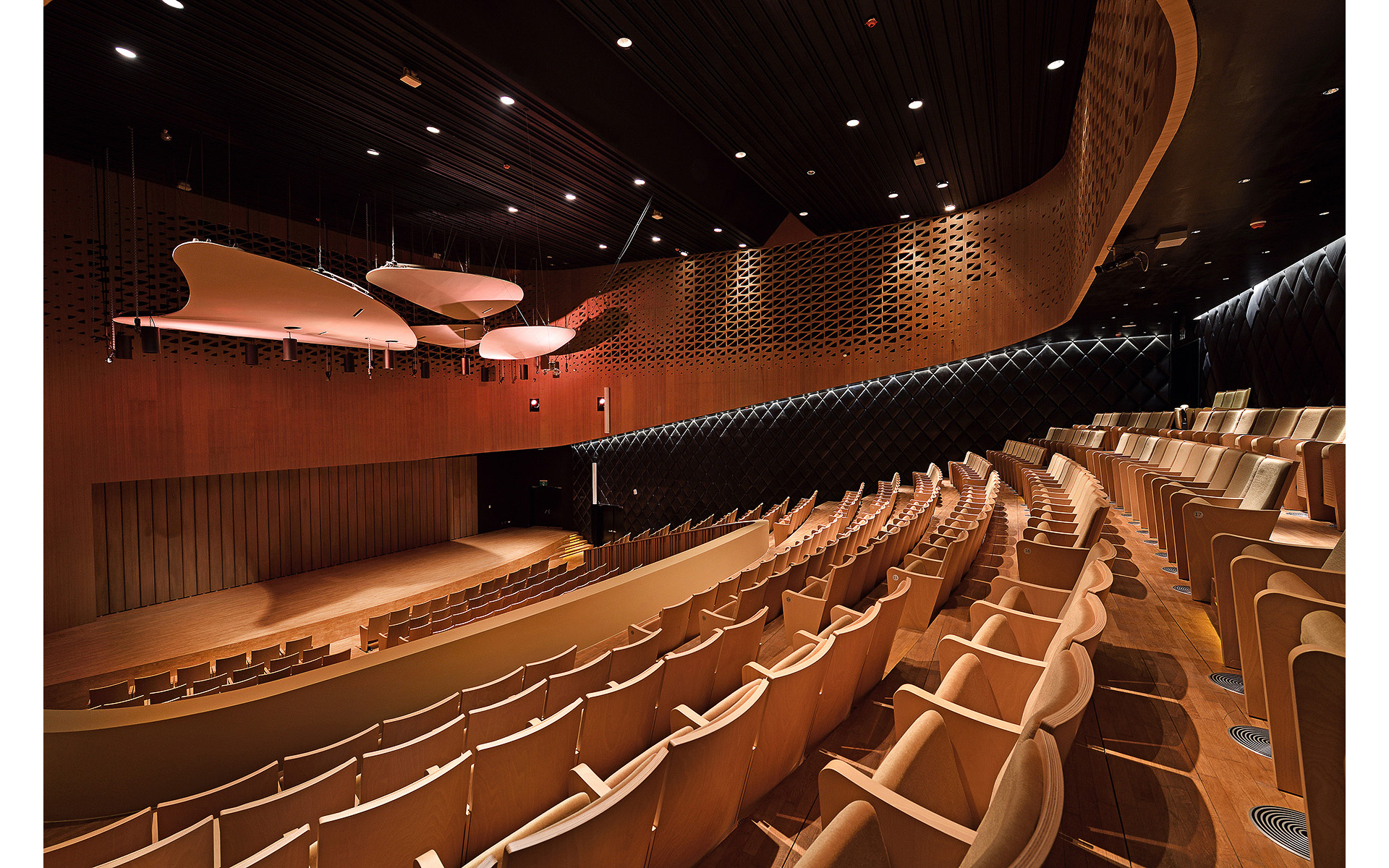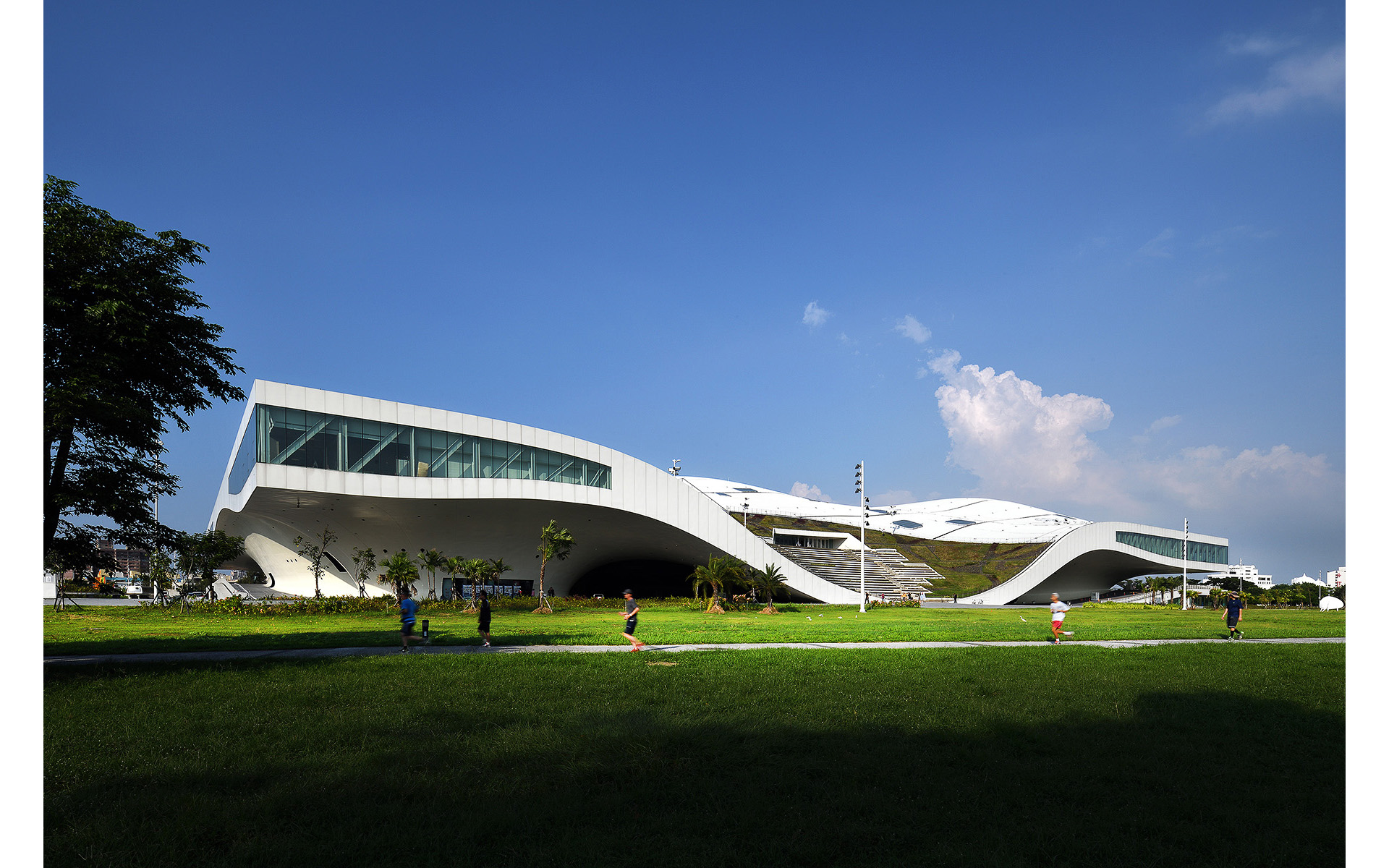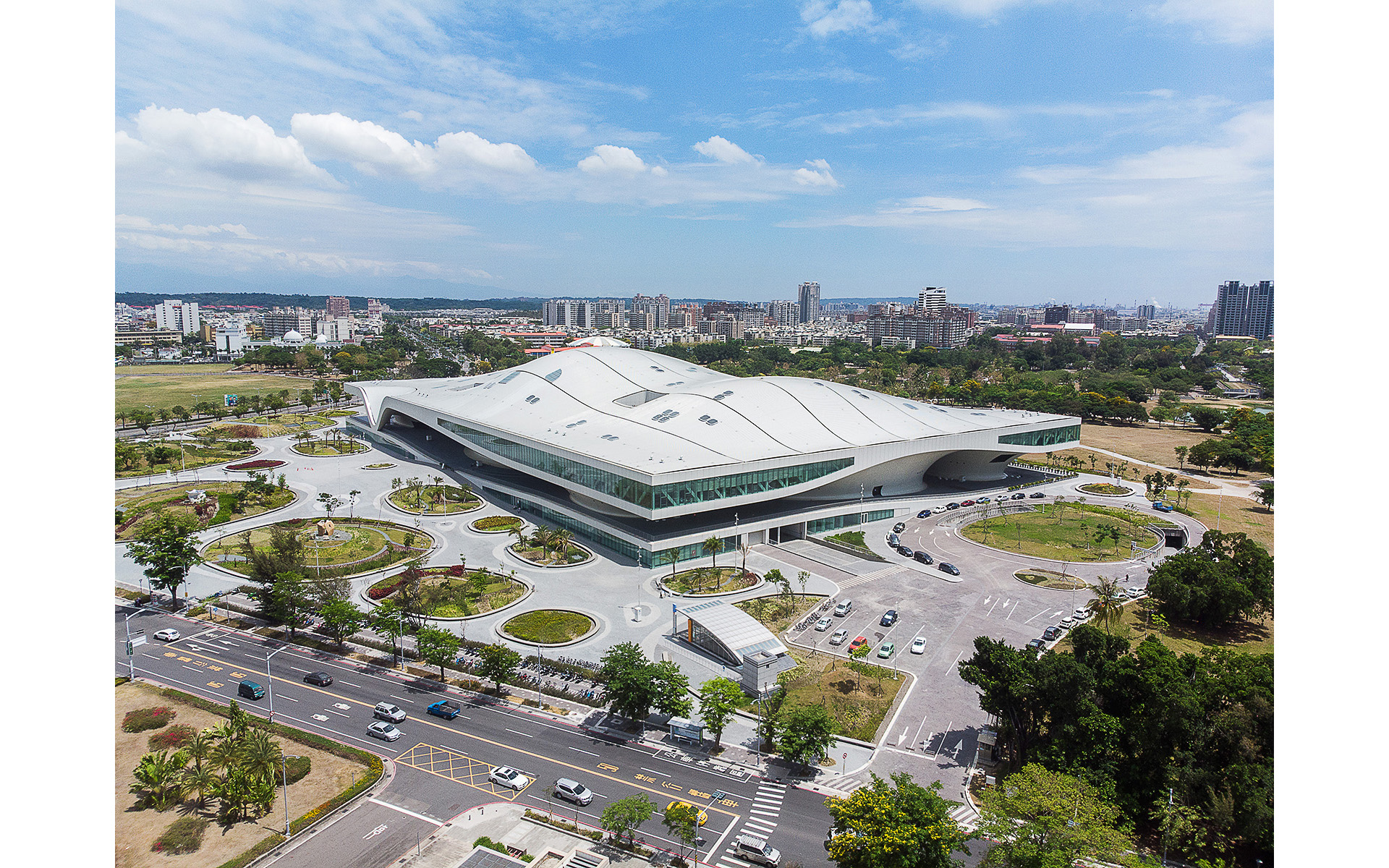 Facts and Figures
Location/Kaohsiung City
Site Area/99,884 sqm
Floor Area/141,116.57 sqm 
Floors/3 Floors (above ground); 1Floors (below ground)
Building Height/37.42m
Date/2007.11.~2018.10.
Program/Concert hall, opera house, theater, performance hall, outdoor theater
Overview
Weiwuying National Art and Culture Center is located in Fengshan, Kaohsiung, connected to Weiwuying Metropolitan Park. It includes: a 470-seat performance hall, a 1,240-seat theater, a 2000-seat concert hall and a 2,260-seat opera house. It is a rare large-scale performance center in Asia. Dutch architect Frank Houbin took the banyan tree as his inspiration to create a flowing free curve, where people can walk freely, creating a space where art and life are close to each other.