Taipei Nan Shan Plaza
cooperated with 三菱地所設計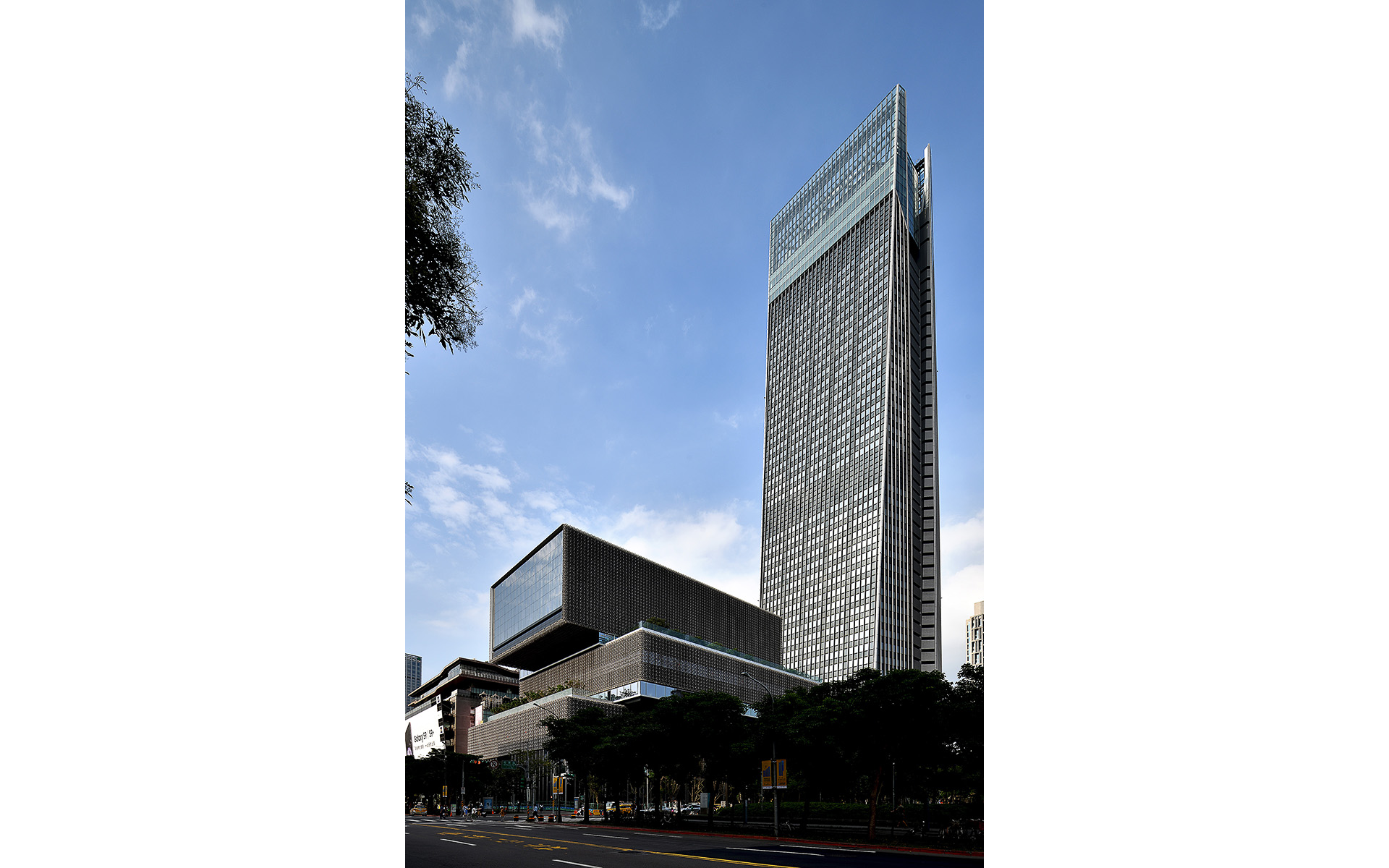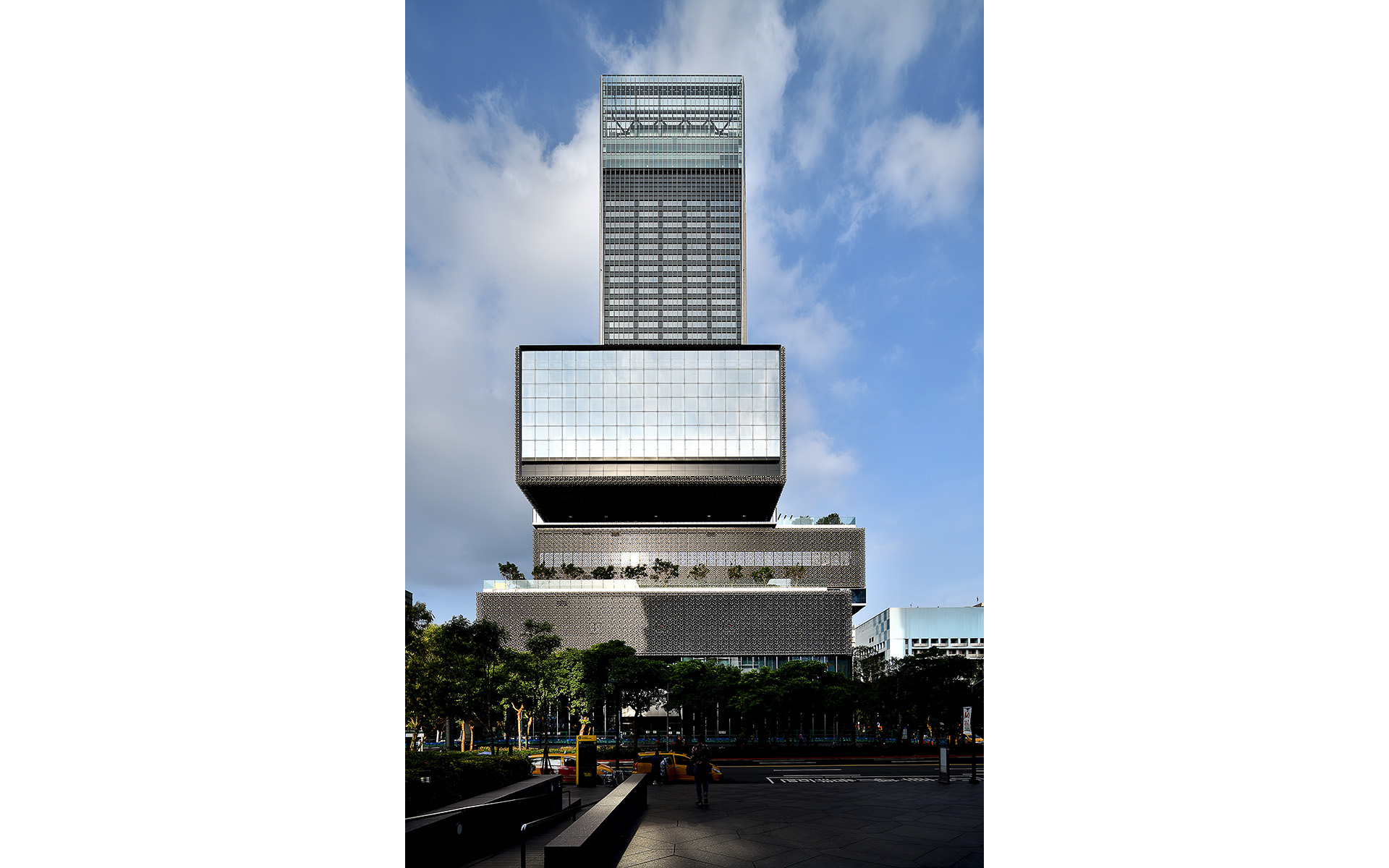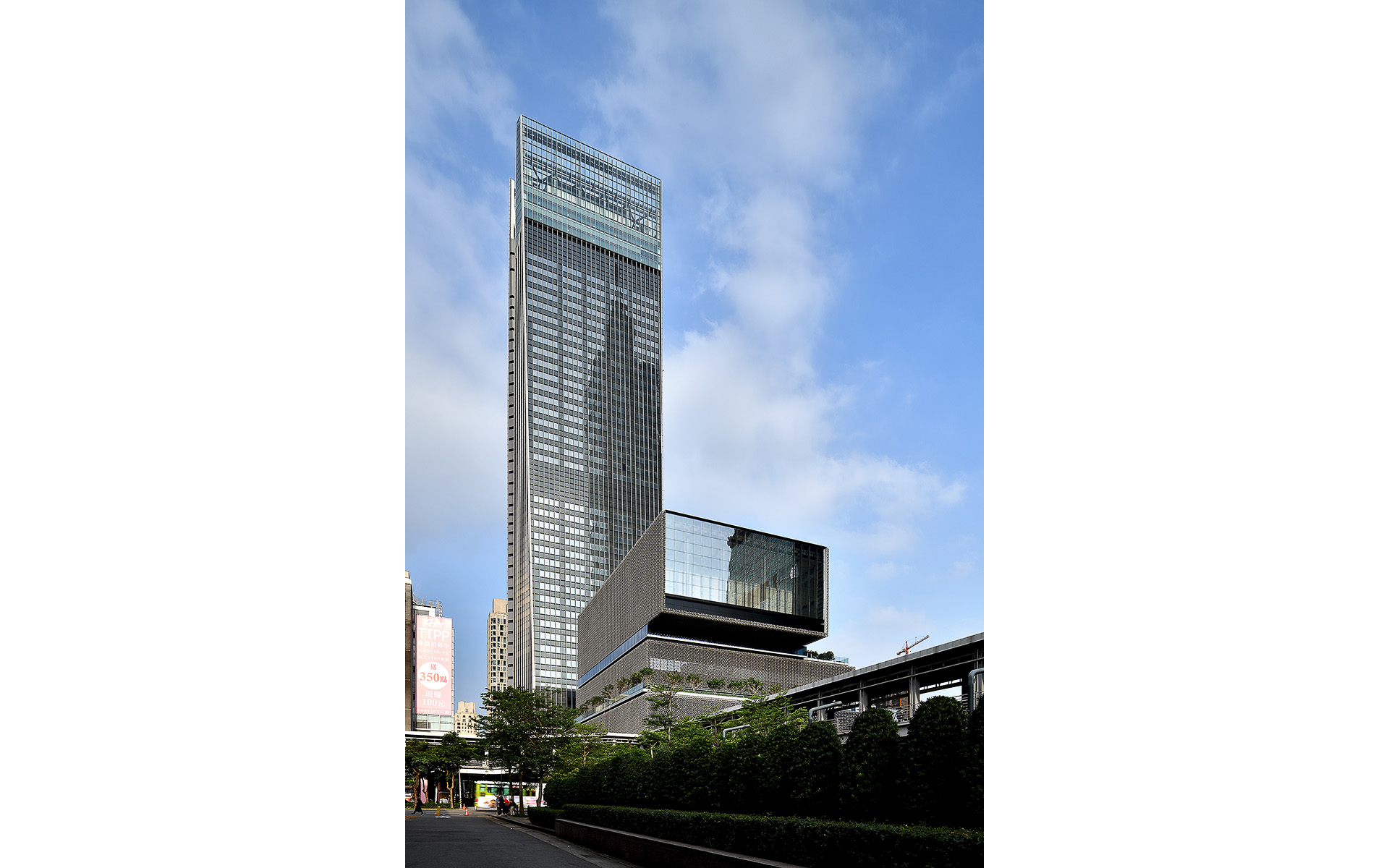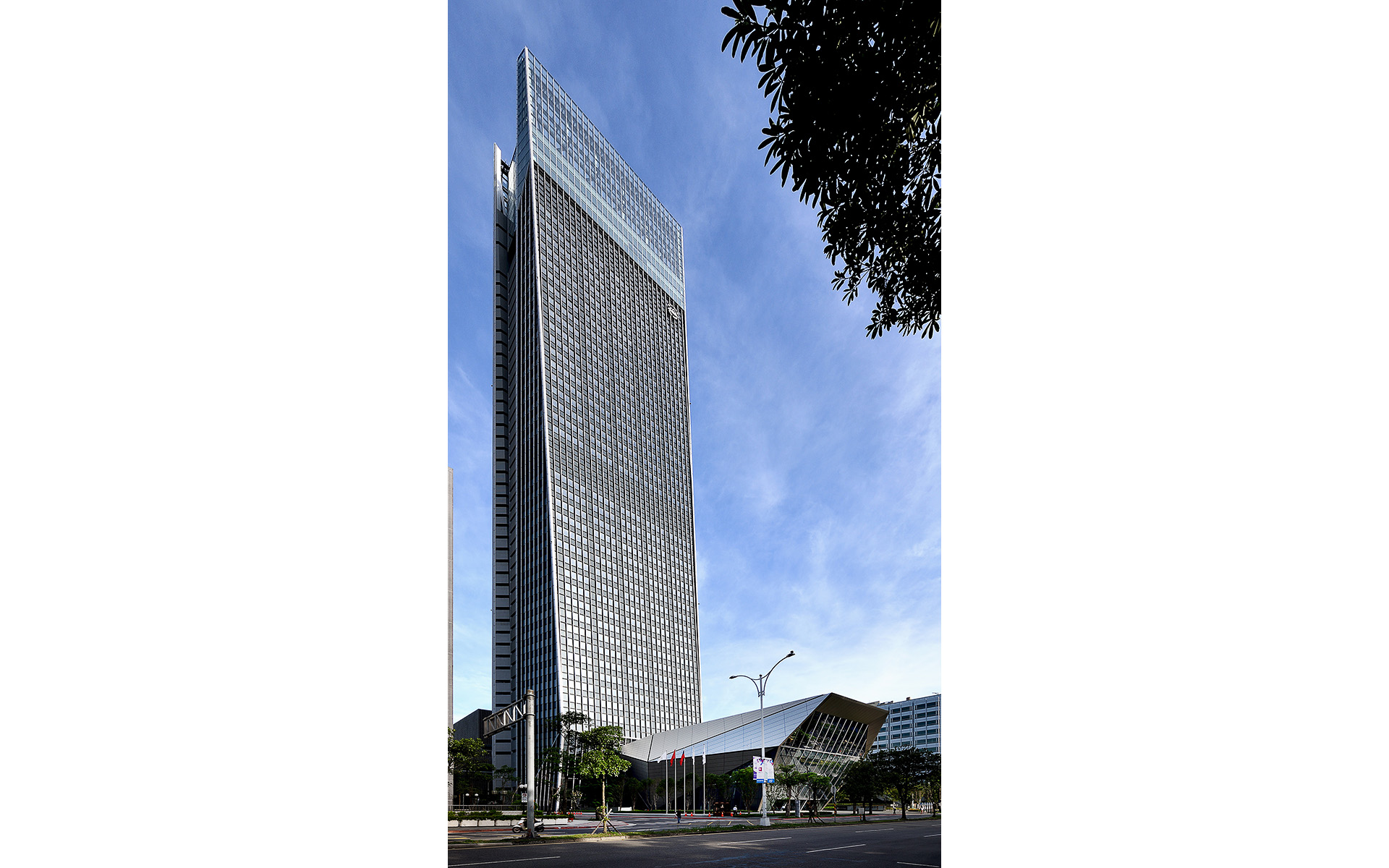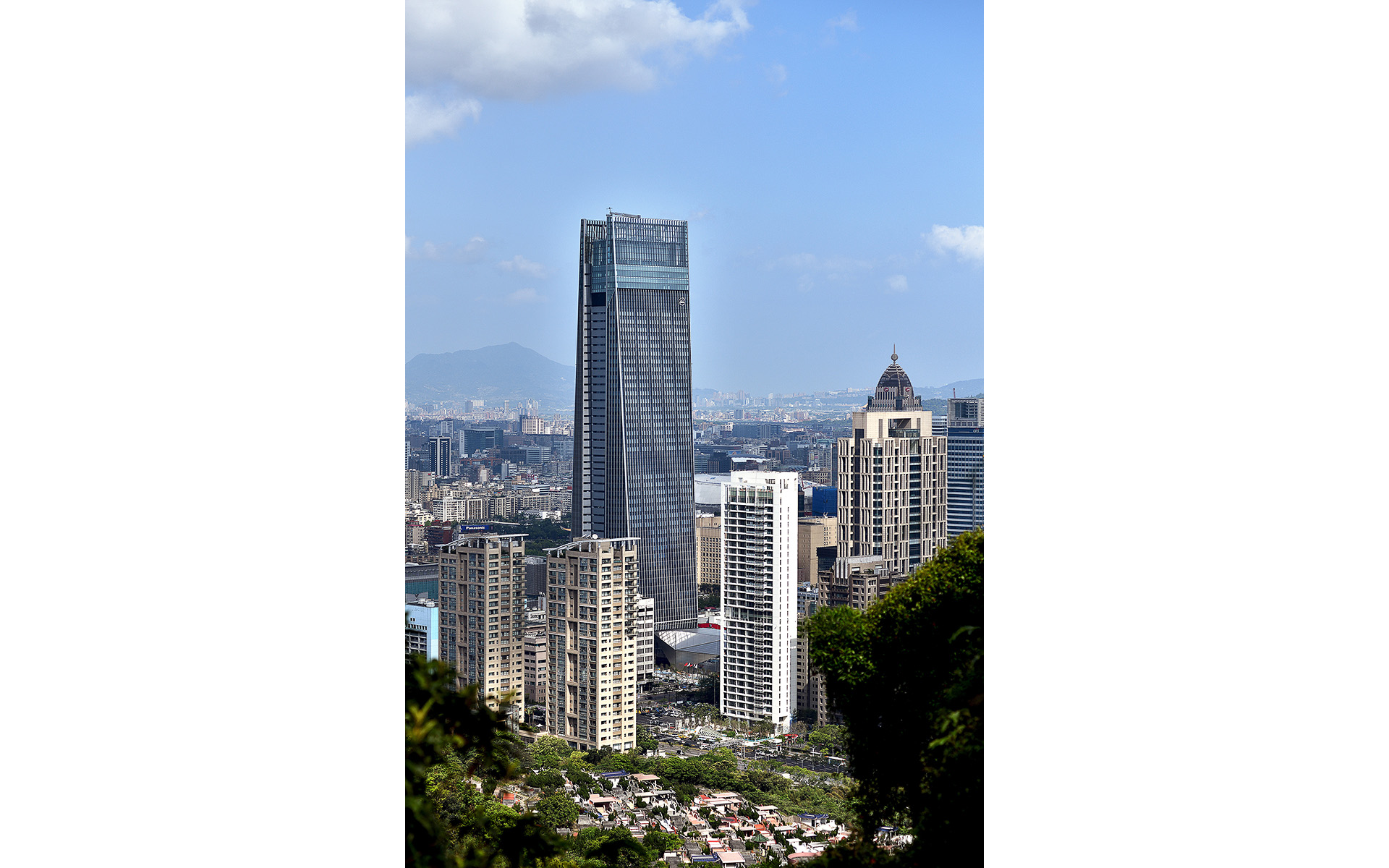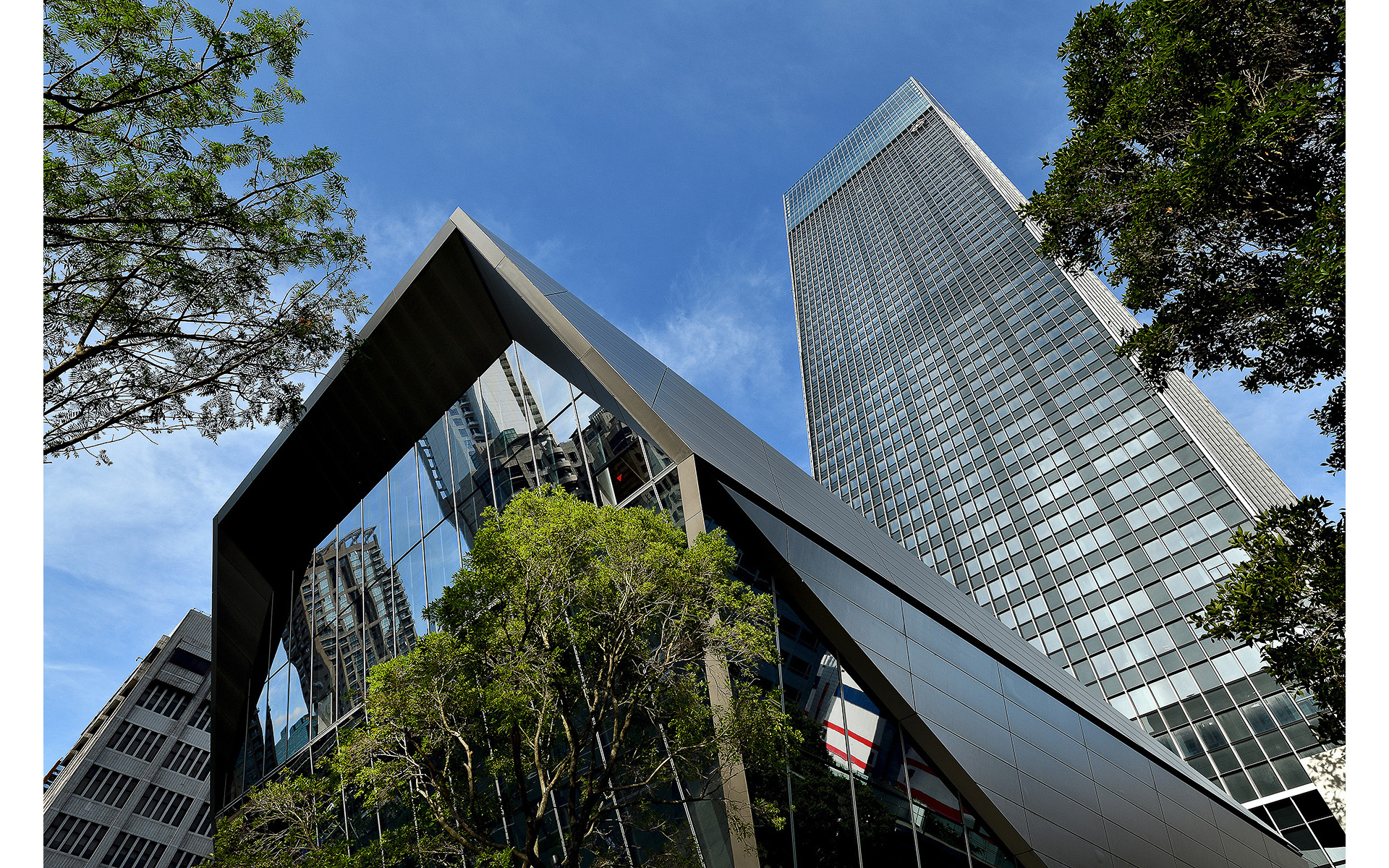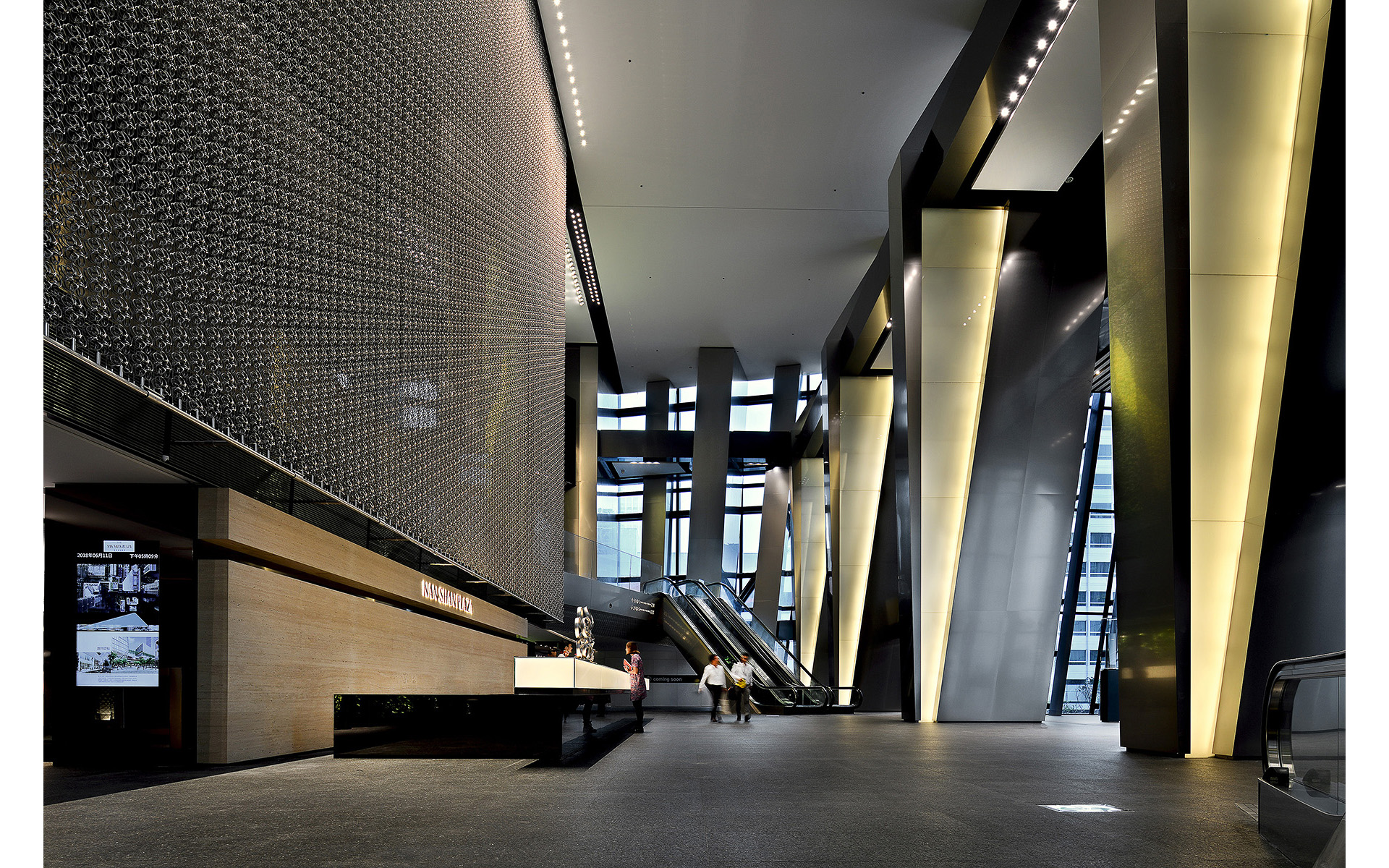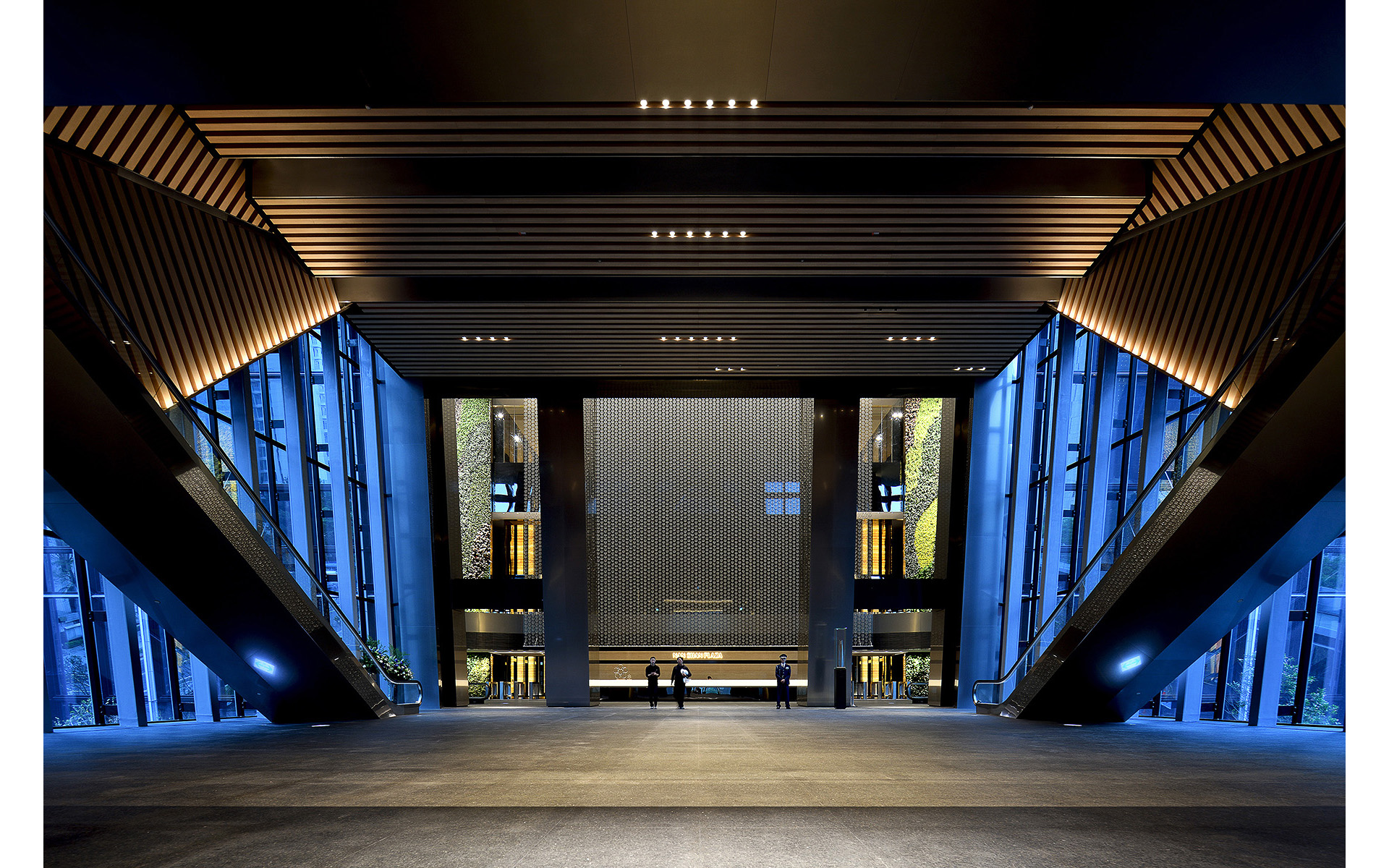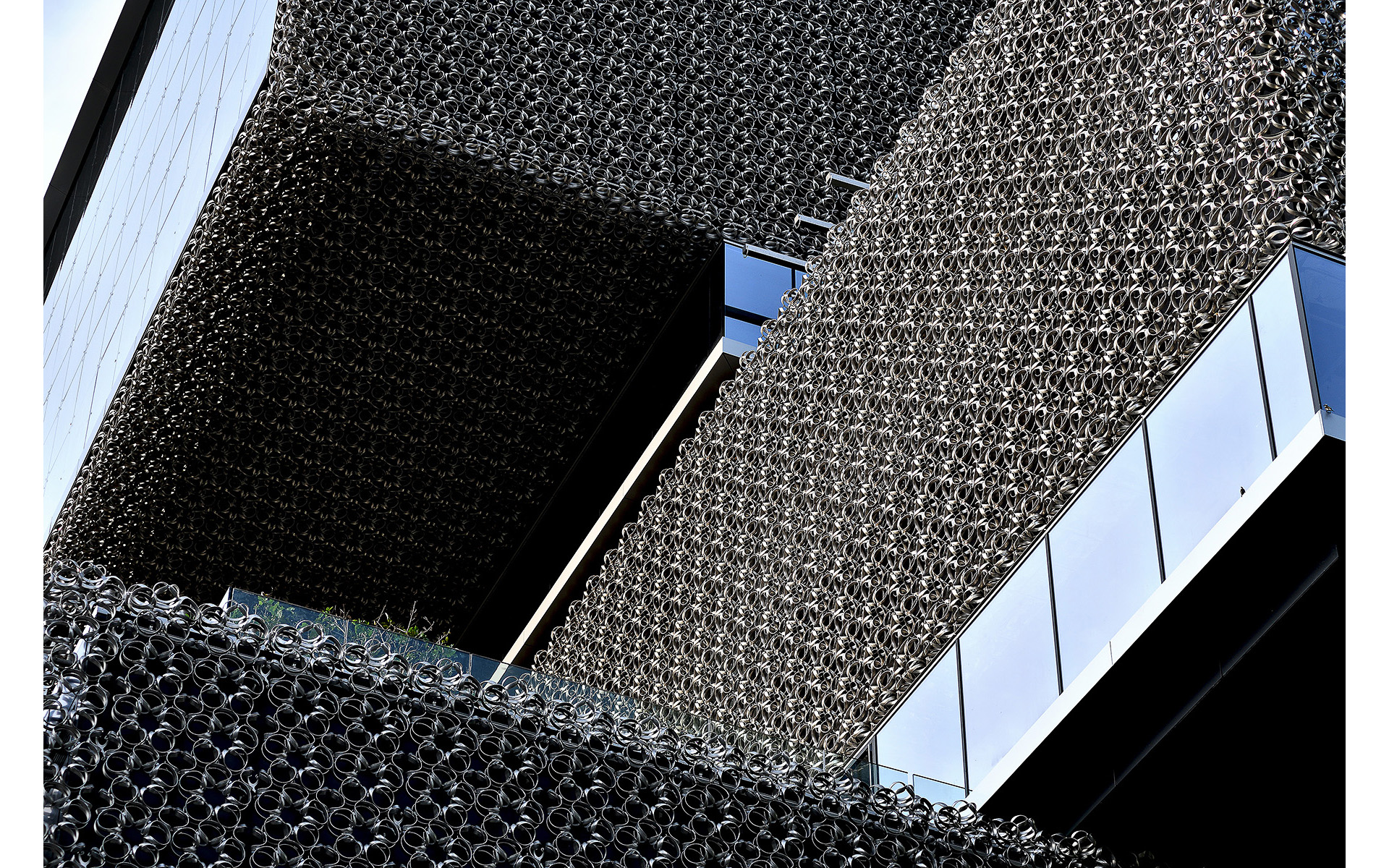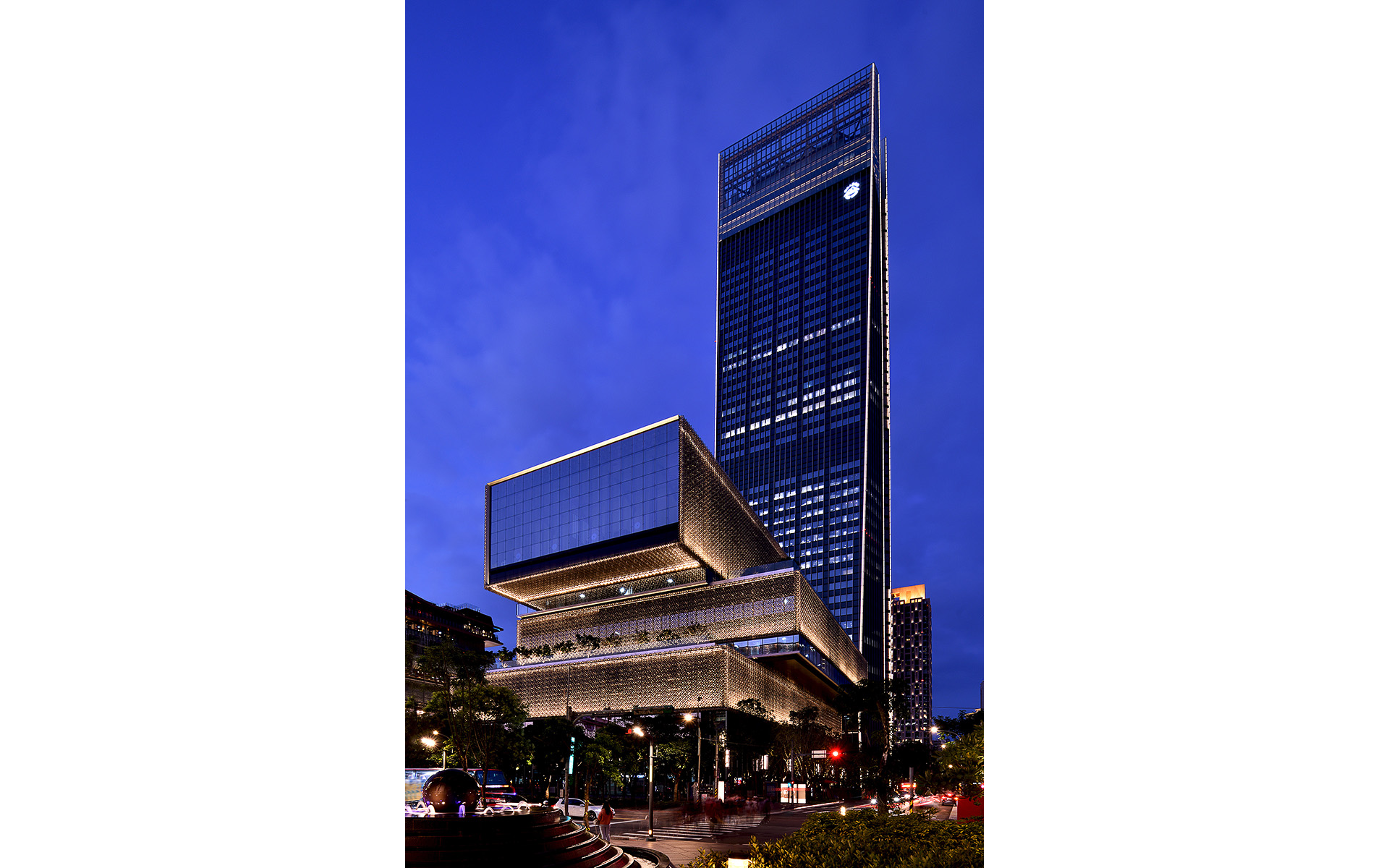 Facts and Figures
Location/Xinyi District, Taipei City
Site Area/17,708 sqm
Floor Area/193,843 sqm
Building Height/272 m
Floors/48 Floors (above ground); 5 Floors (below ground)
Date/2011.12.~2018.01.
Program/Offices, shopping malls, top-floor landscape restaurants, multifunctional exhibition halls, large bus parking
Overview
Continuing the urban texture and space promotion, creating a beautiful puzzle for the Xinyi project area
Taipei Nanshan Plaza is a municipal land development case handled by the Taipei City Government with the goal of "creating a unique image of the region and strengthening the development of the Xinyi business district". From the early stage of preparation, the owner Nanshan Life Insurance was appointed to review the Xinyi District urban plan more than ten years ago. He led a team composed of Archasia design group and Mitsubishi Land Design. Mutual assistance in planning, design, and physical development project reviews, and focus on "continuing urban beauty, connecting open spaces, and sustainable environmental protection." Comprehensively consider and formulate overall development goals from the aspects of humanities, ecological greening, urban activities, and efficient construction. In the end, the architectural design of Taipei Nanshan Plaza was developed on the premise of "creating a harmonious environment, coexisting and prospering with the city".