Songshan Station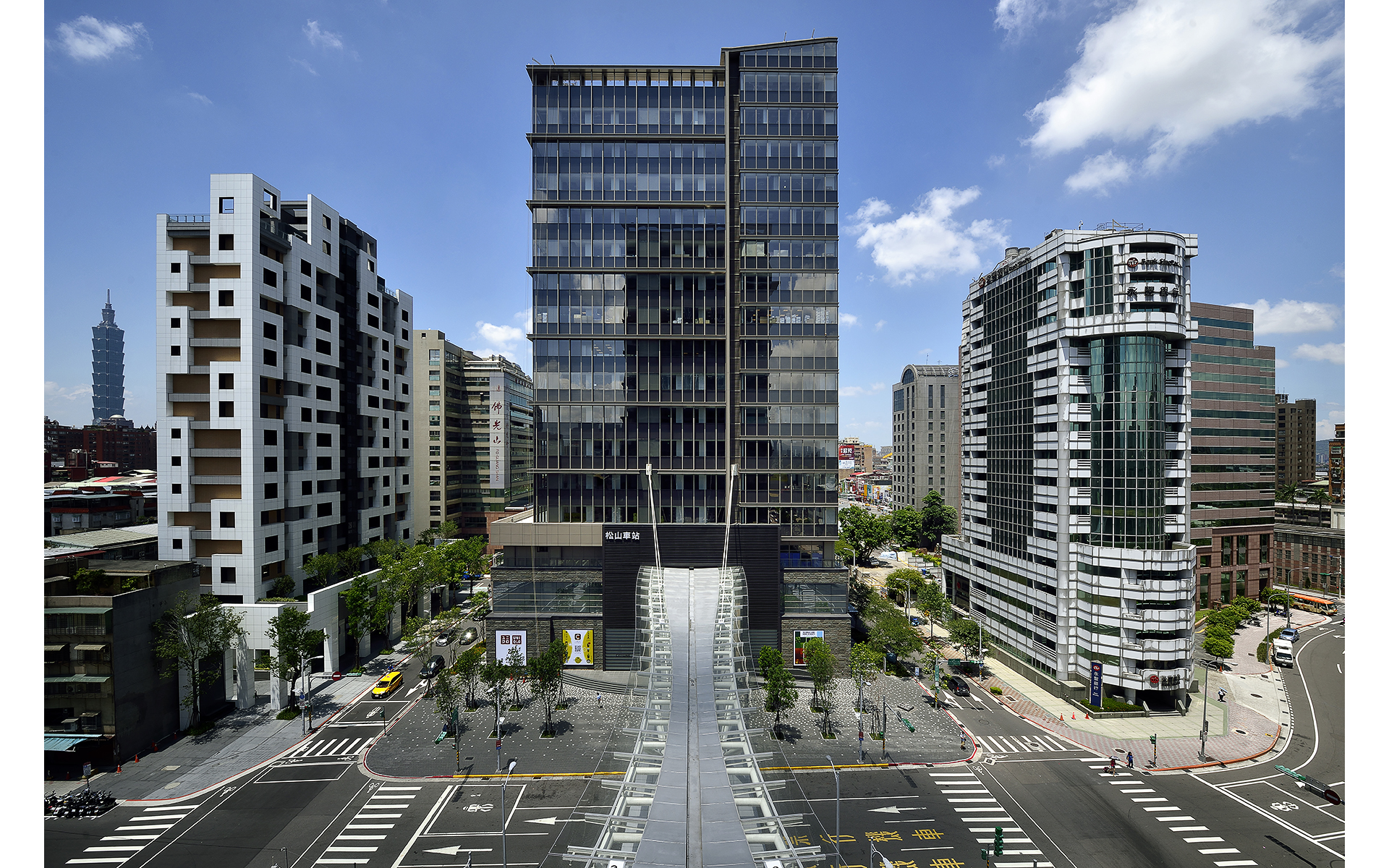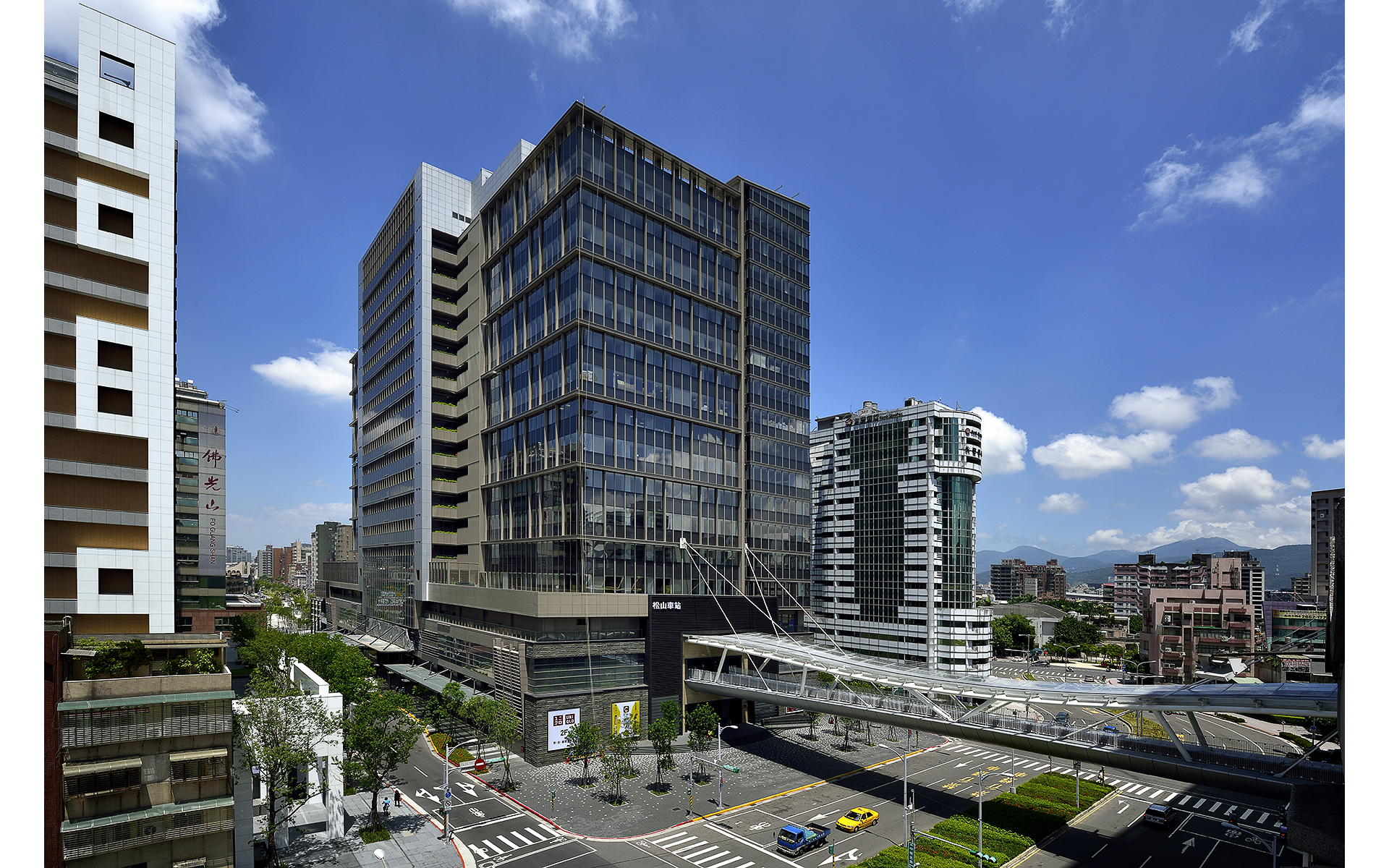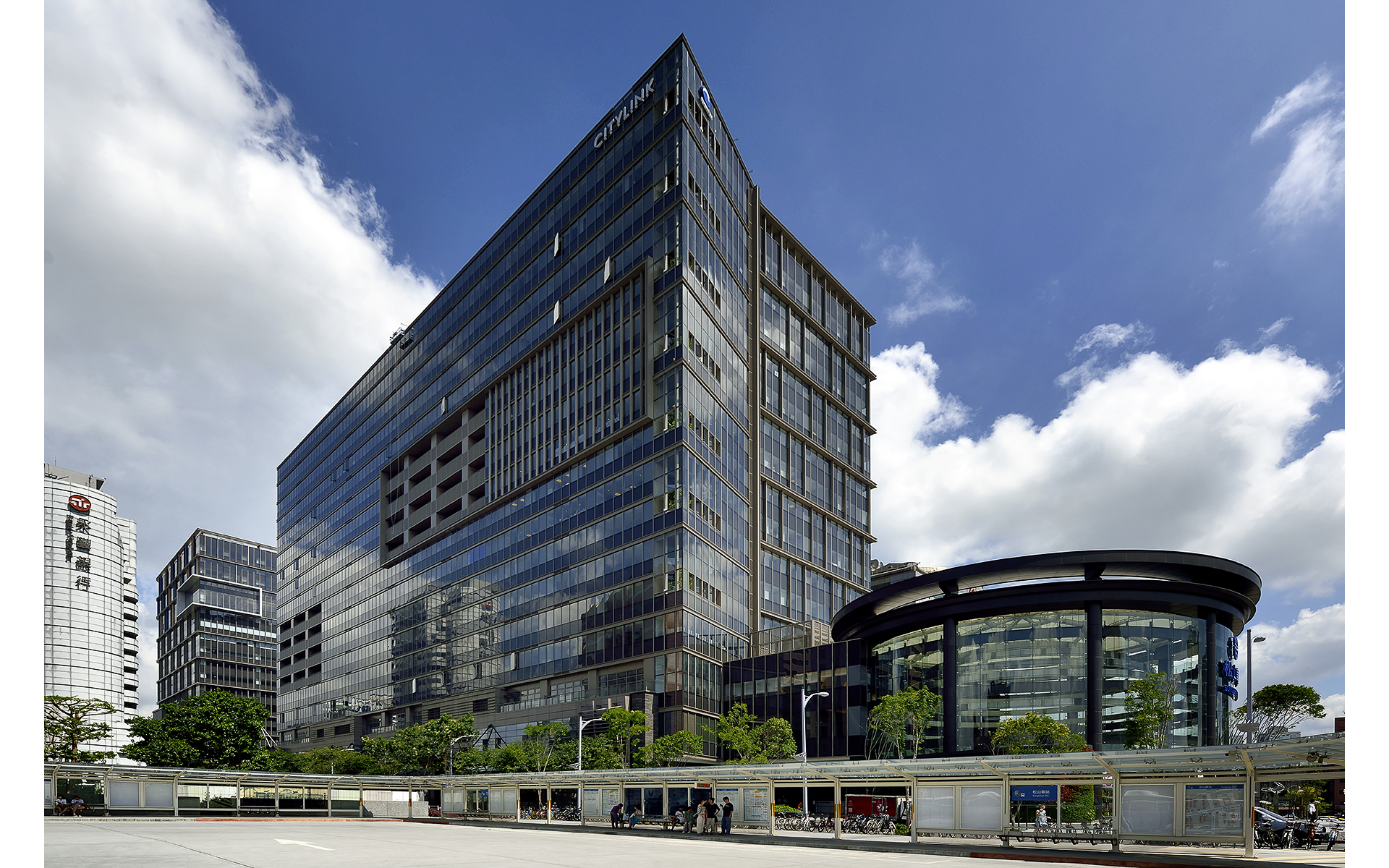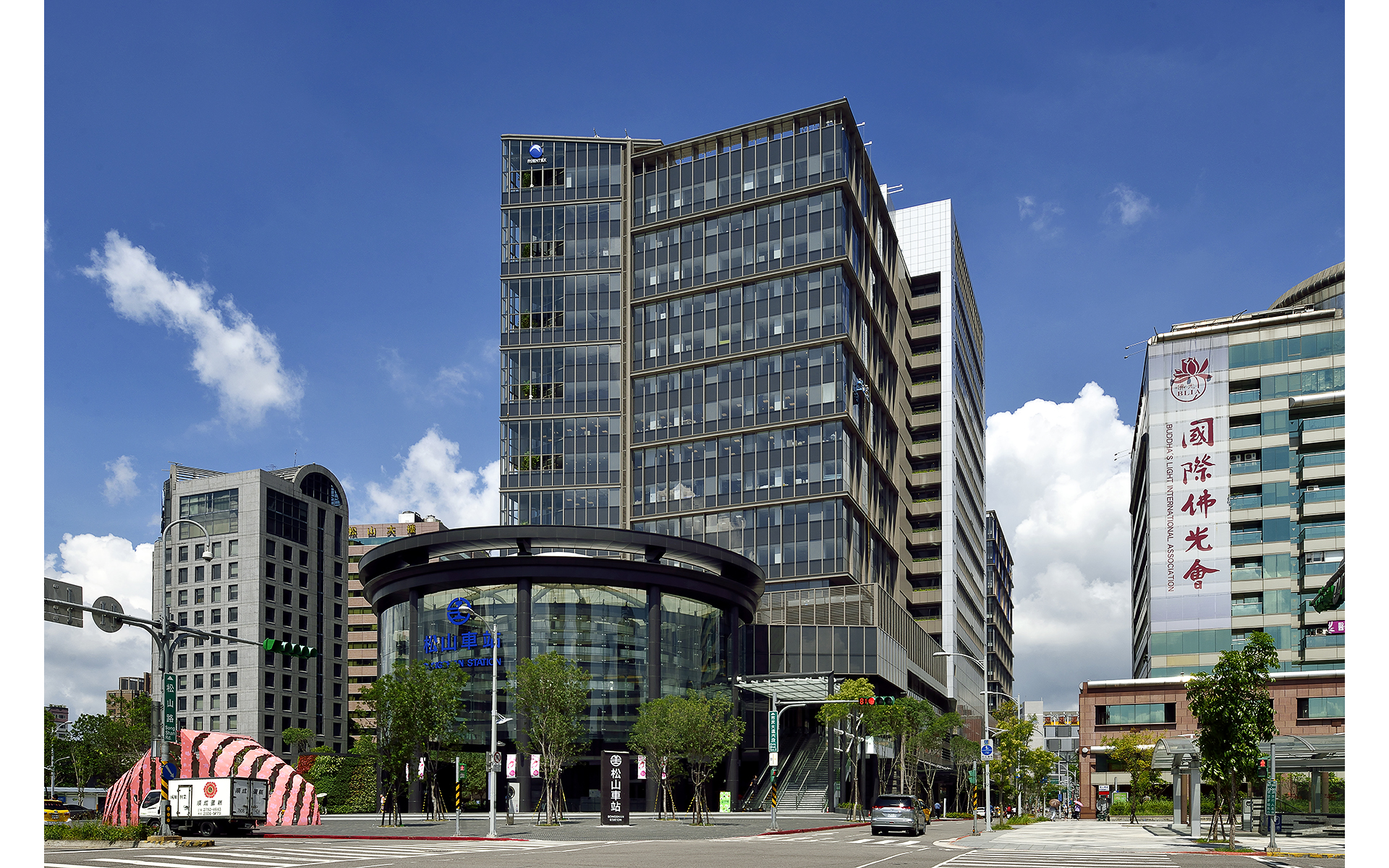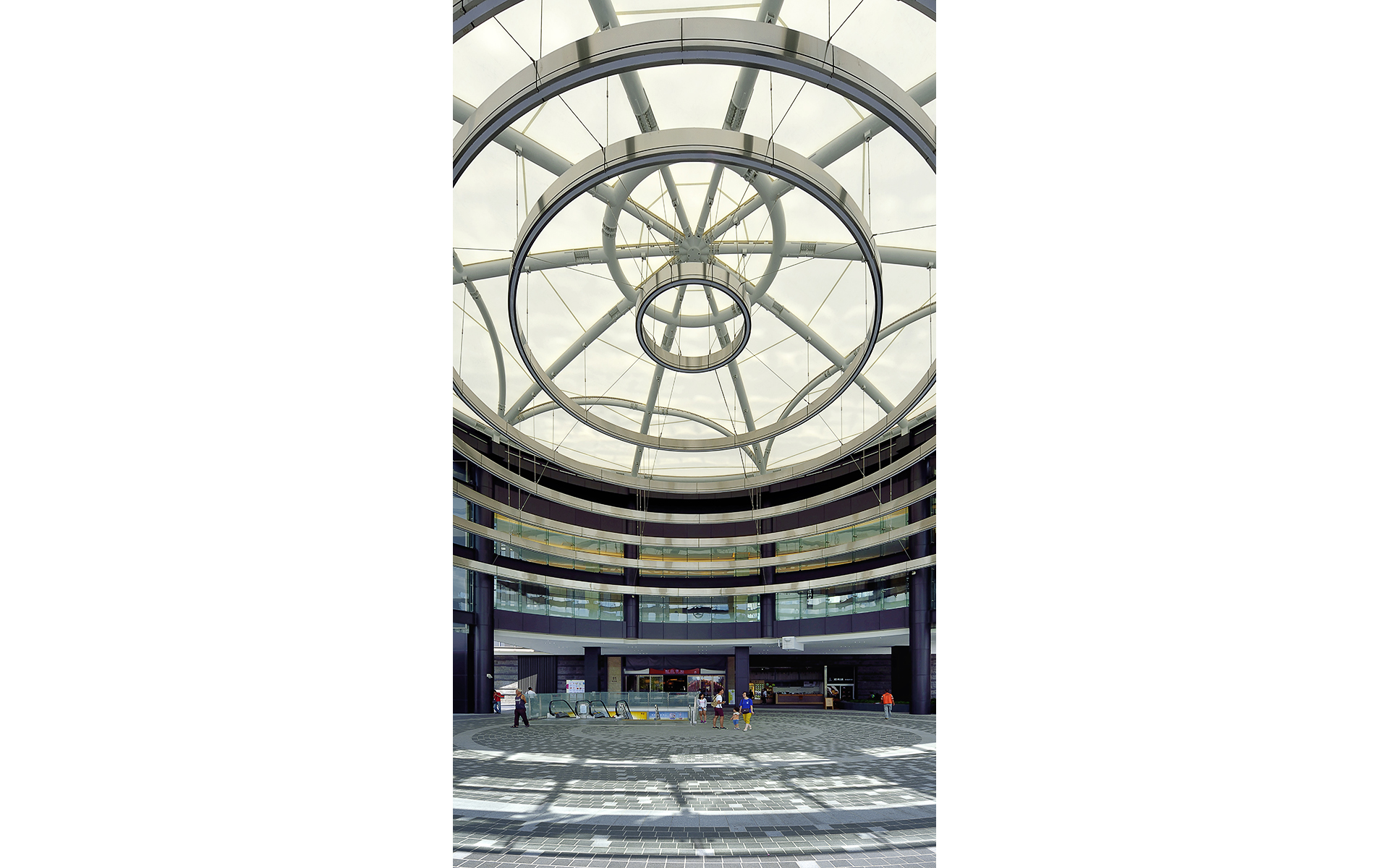 Facts and Figures
Location/Taipei
Site area/25,609.28 sqm
Floor Area/65,278 sqm
Building Height/84.8 m
Floors/17-story station building, 21-story multi-target building
Date/2011.12.~2018.01.
Program/Offices, shopping malls, hotels, parking lots
Overview
"Inject new life into the old station"
The base of this case is Songshan Station, which has long been the main railway transportation hub of Taipei East District. On the north side of the base is Songshan Station. The famous Raohe Street Night Market and Ciyou Temple, south of the bustling Wufenpu District, so the separation of railways has become a constraint on the connection and development of the north and south regions. The railway and the station, the ground is transformed into a square and a park, and the area is reconnected. This project belongs to the second phase of the "Songshan Subway Station and Supporting Facilities Construction Project". The main body of the building includes a station complex, a multi-functional building, and an air bridge connecting the two buildings.