Metropolitan Hall, Taipei
2006台北都市景觀大獎首獎(cooperated with 原碩照明設計)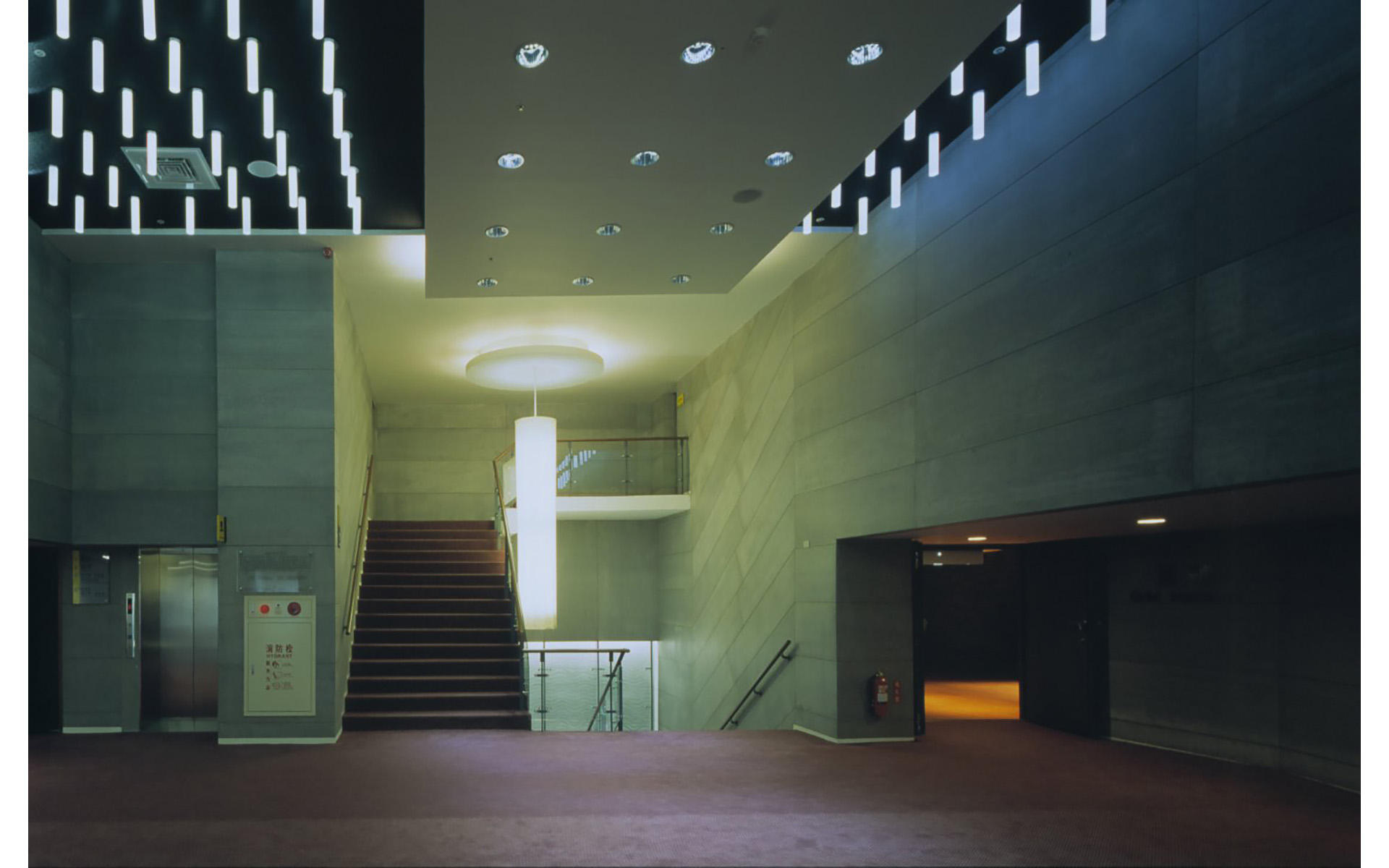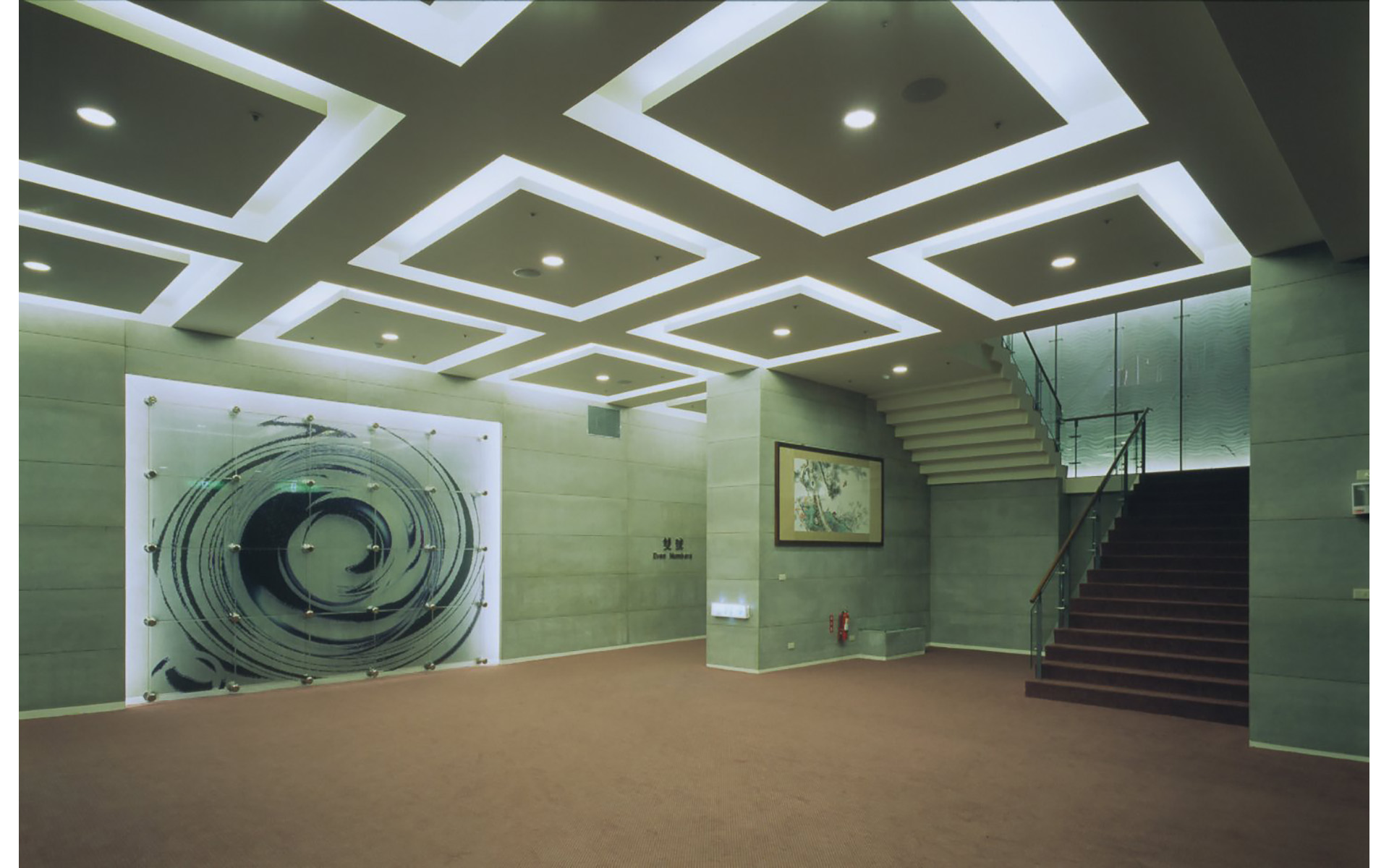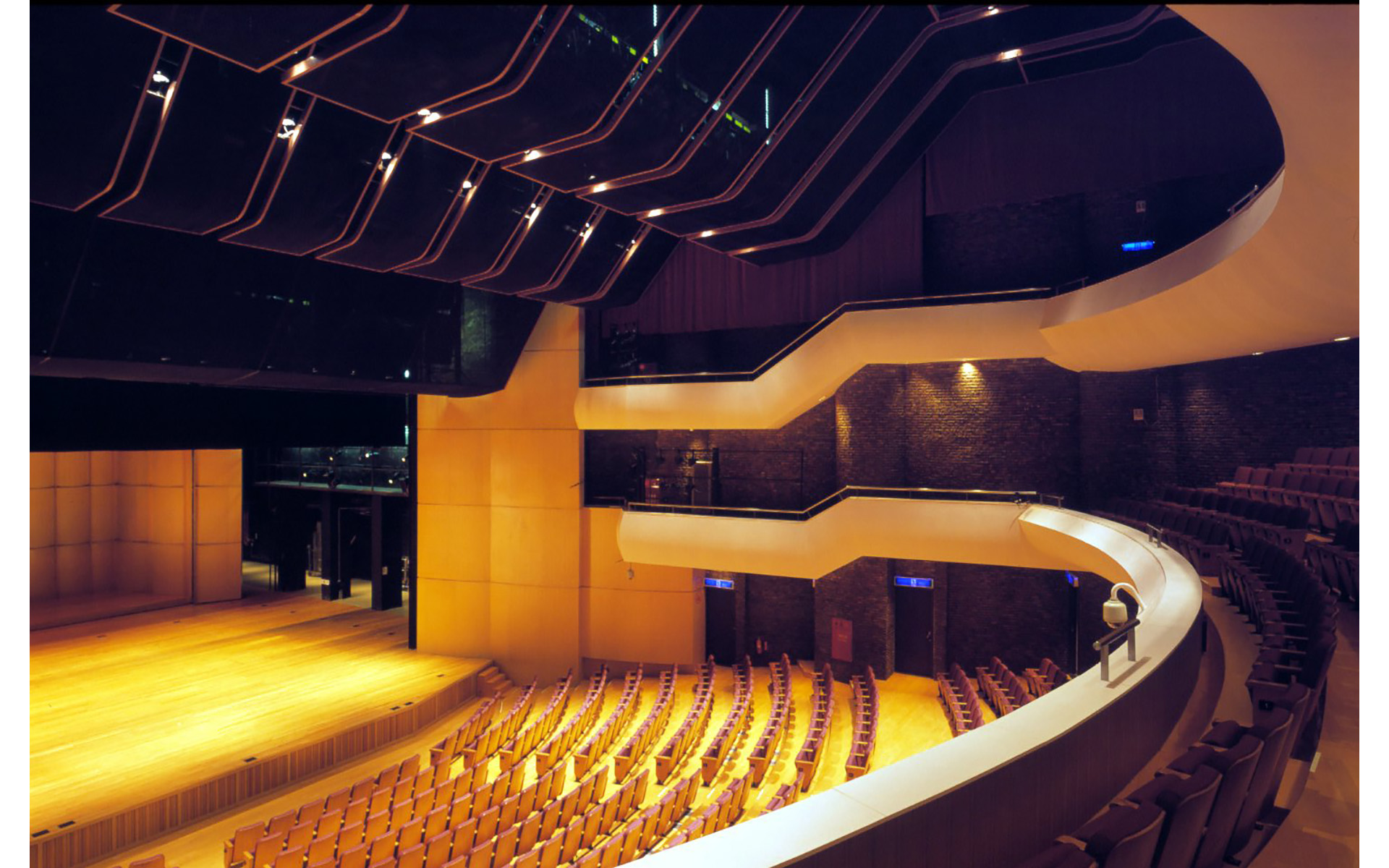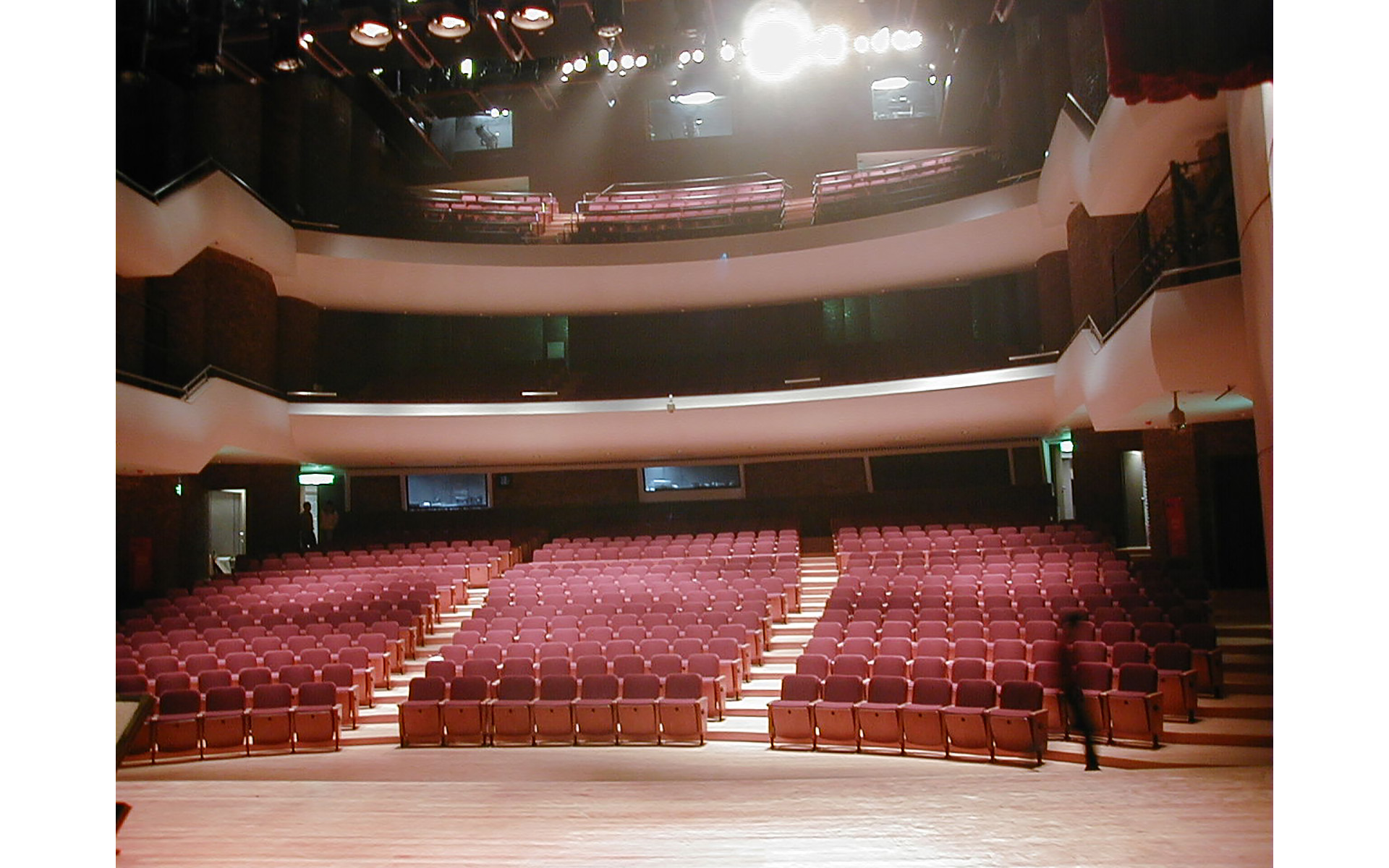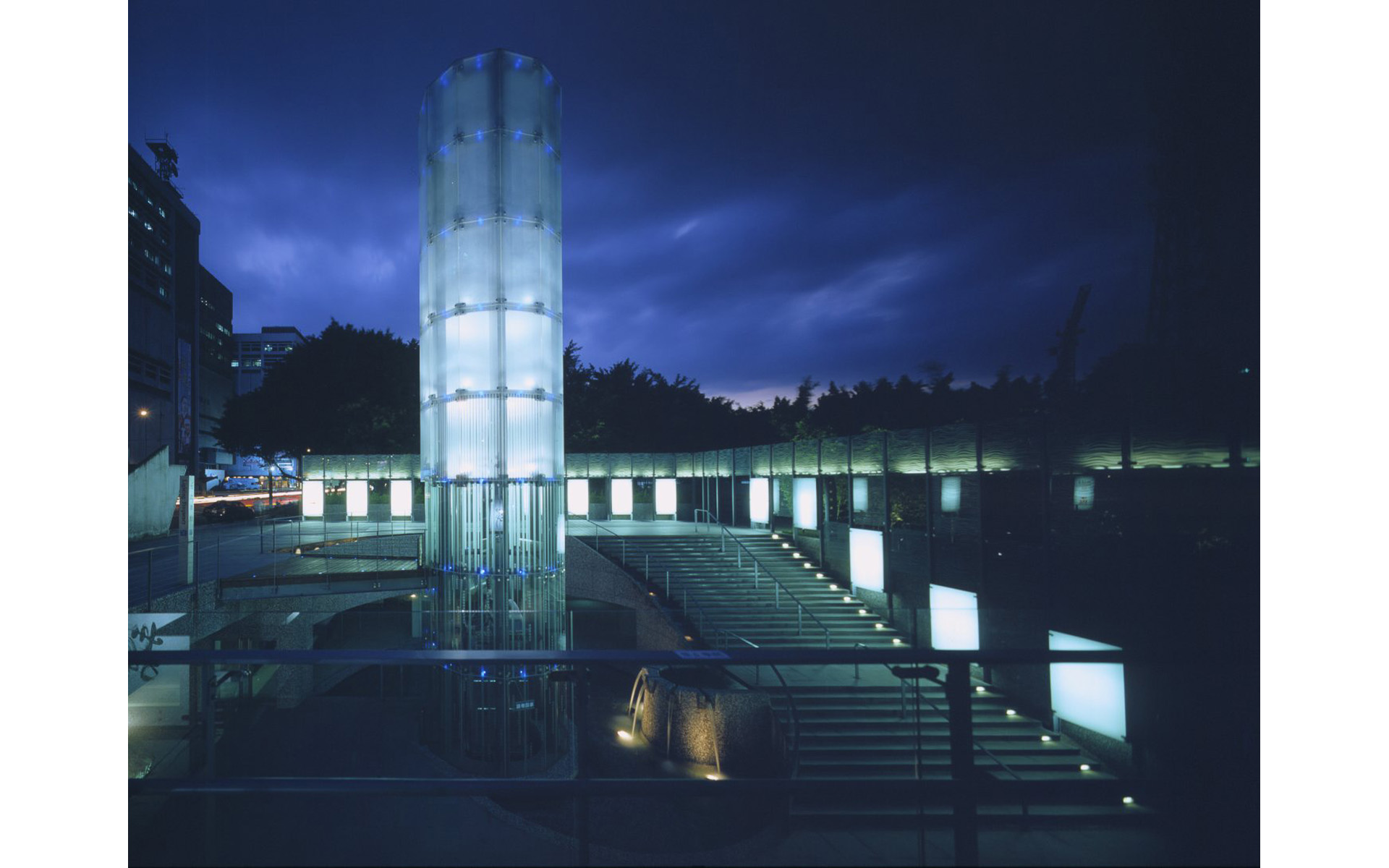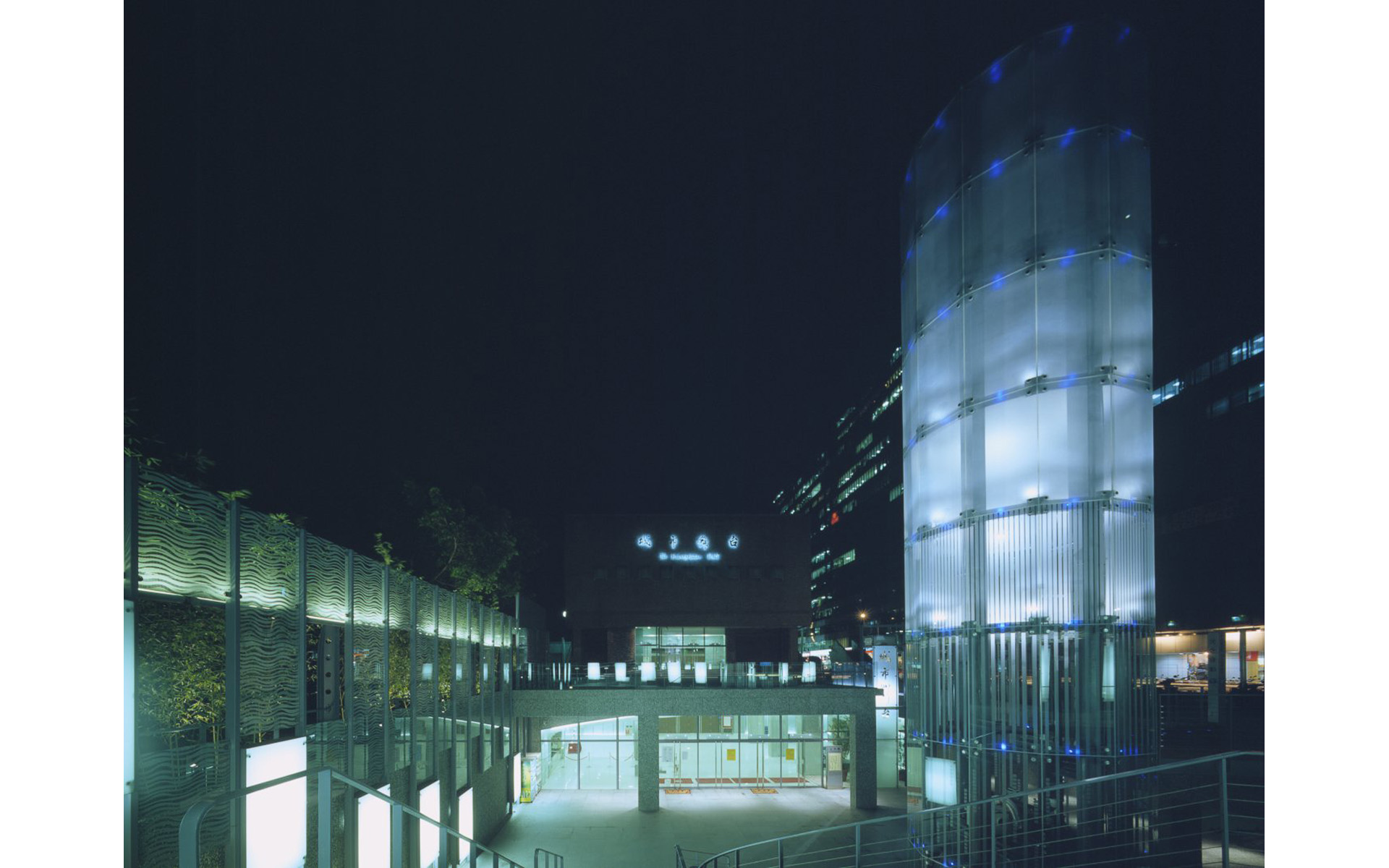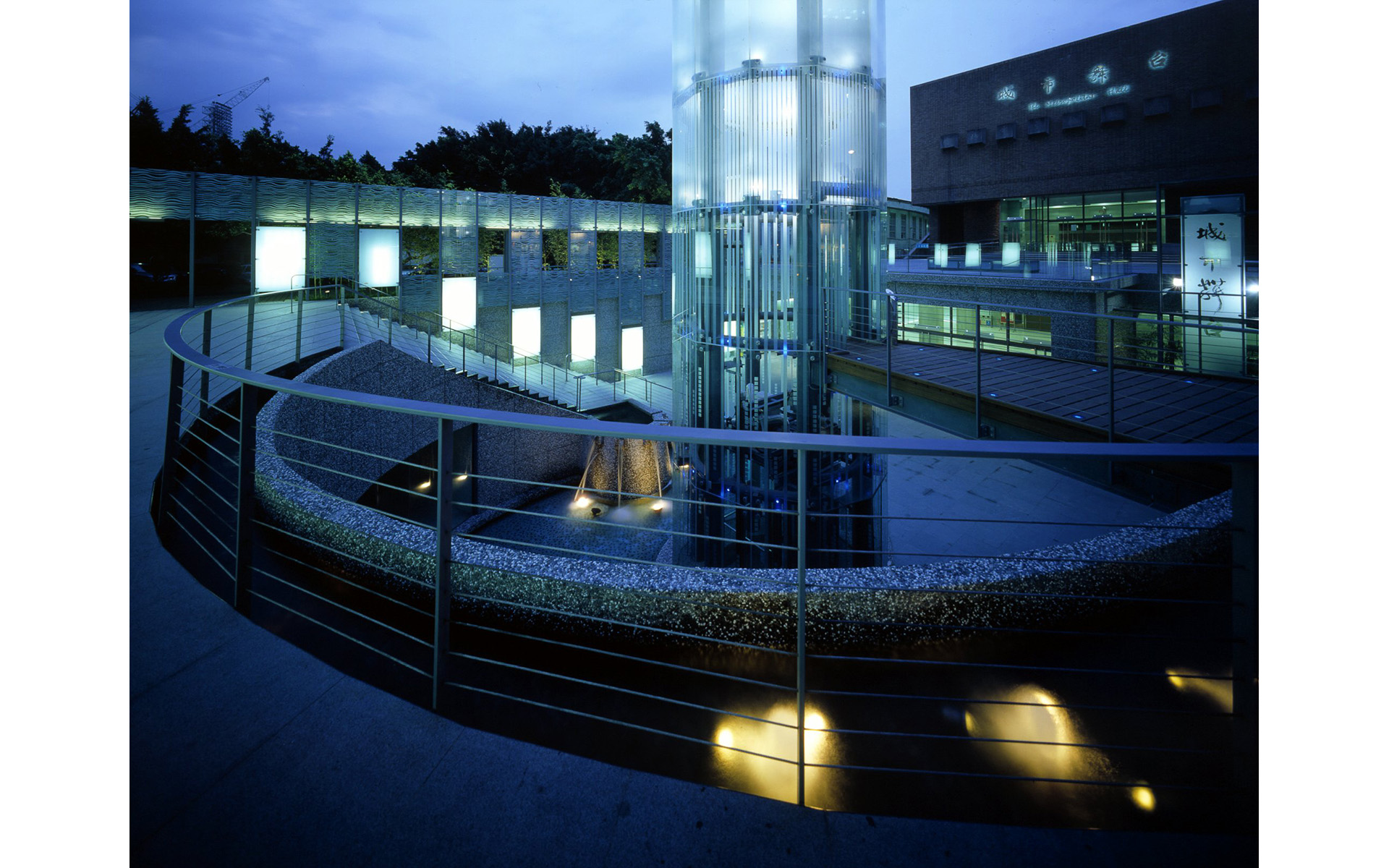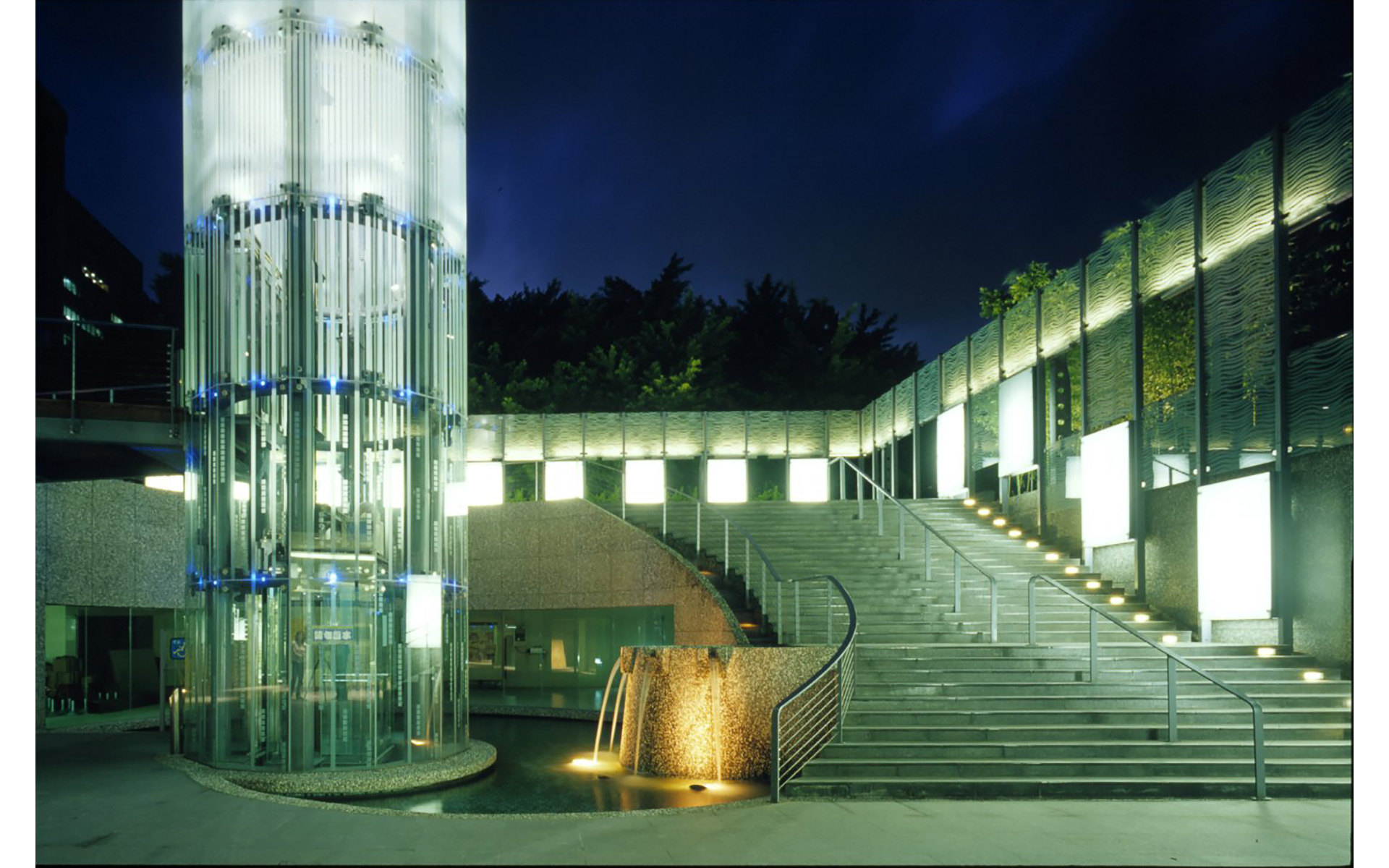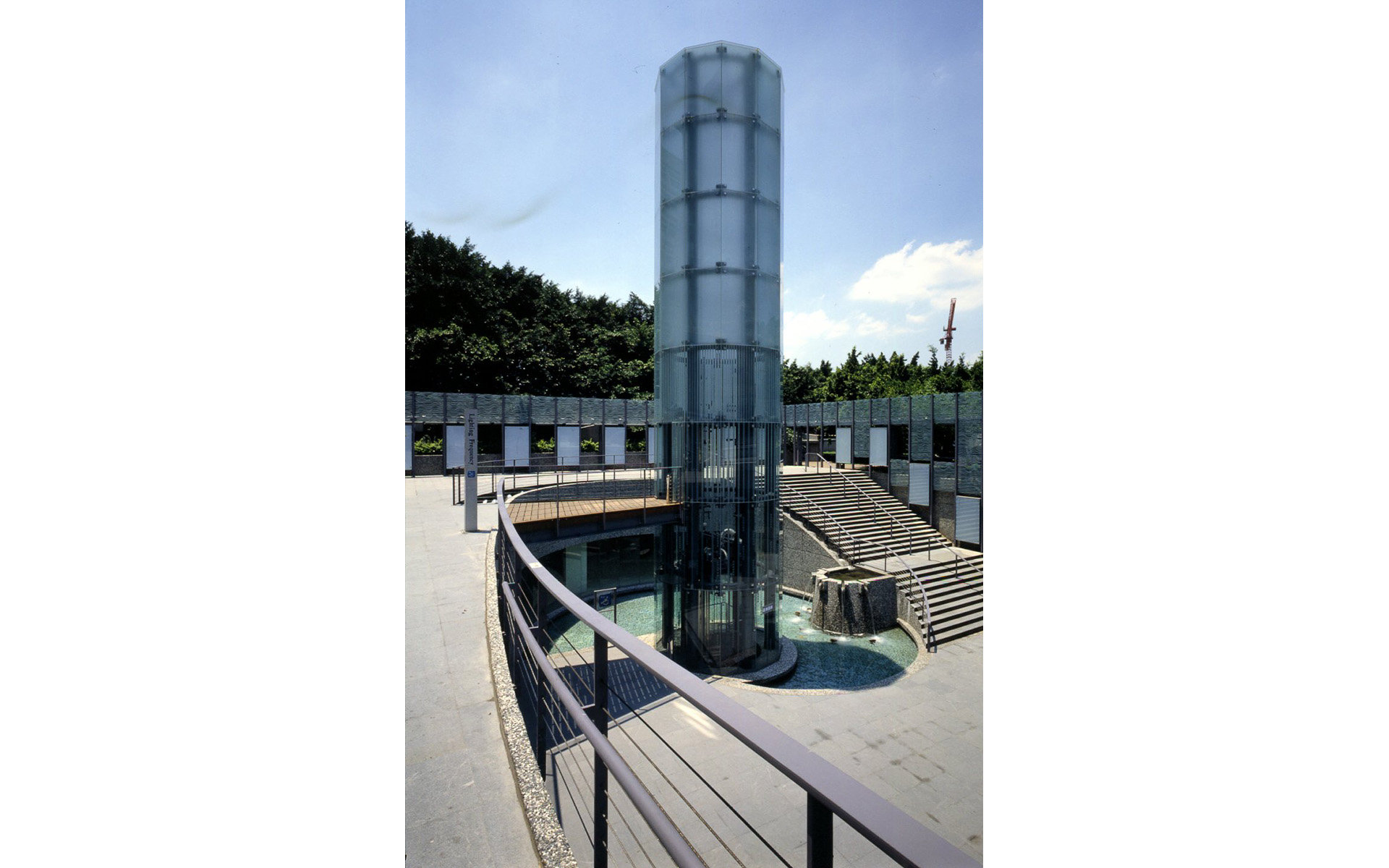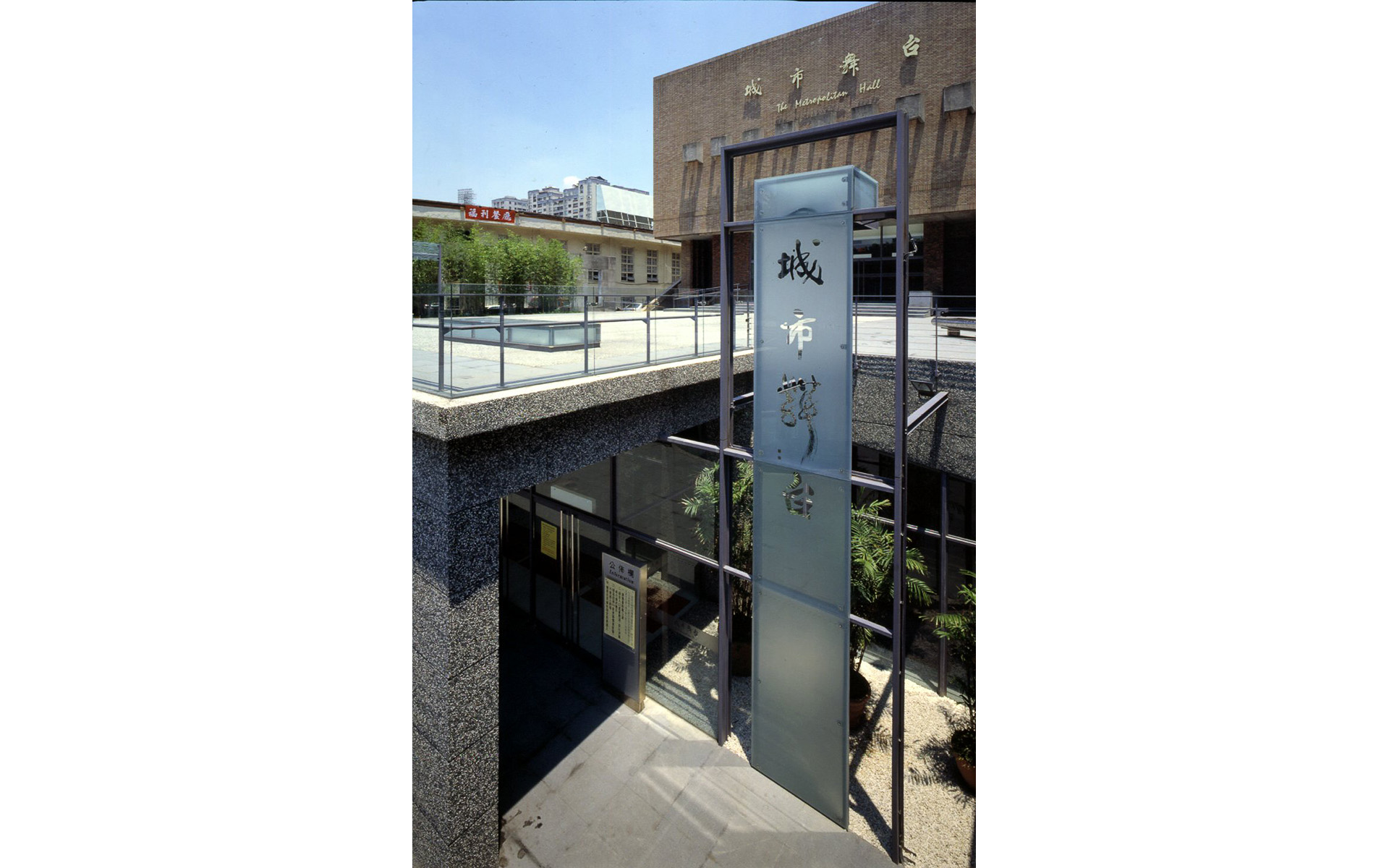 Facts and Figures
Location/Taipei
Floor Area/8,259 sqm
Date/2002.04.~2003.12.
Program/1002 seats performance hall
Overview
The predecessor of the city stage, Taipei City Social Education Hall, is a multi-functional performance hall that has been around for more than 20 years. During the renovation process, part of the wall was removed, part of the indoor volume was increased, and part of the high-reflective surface material was replaced. The reverberation time is increased to 1.5 seconds, the sound effect is more melodious and mellow, and it is more in line with international concert hall standards. The main entrance on the basement floor was redesigned as an open square because the original entrance plaza was too tortuous and concealed. The wide staircase, accompanied by water flow and light waves, naturally leads to the foyer located in the basement.