Nan Shan Plaza ,Tainan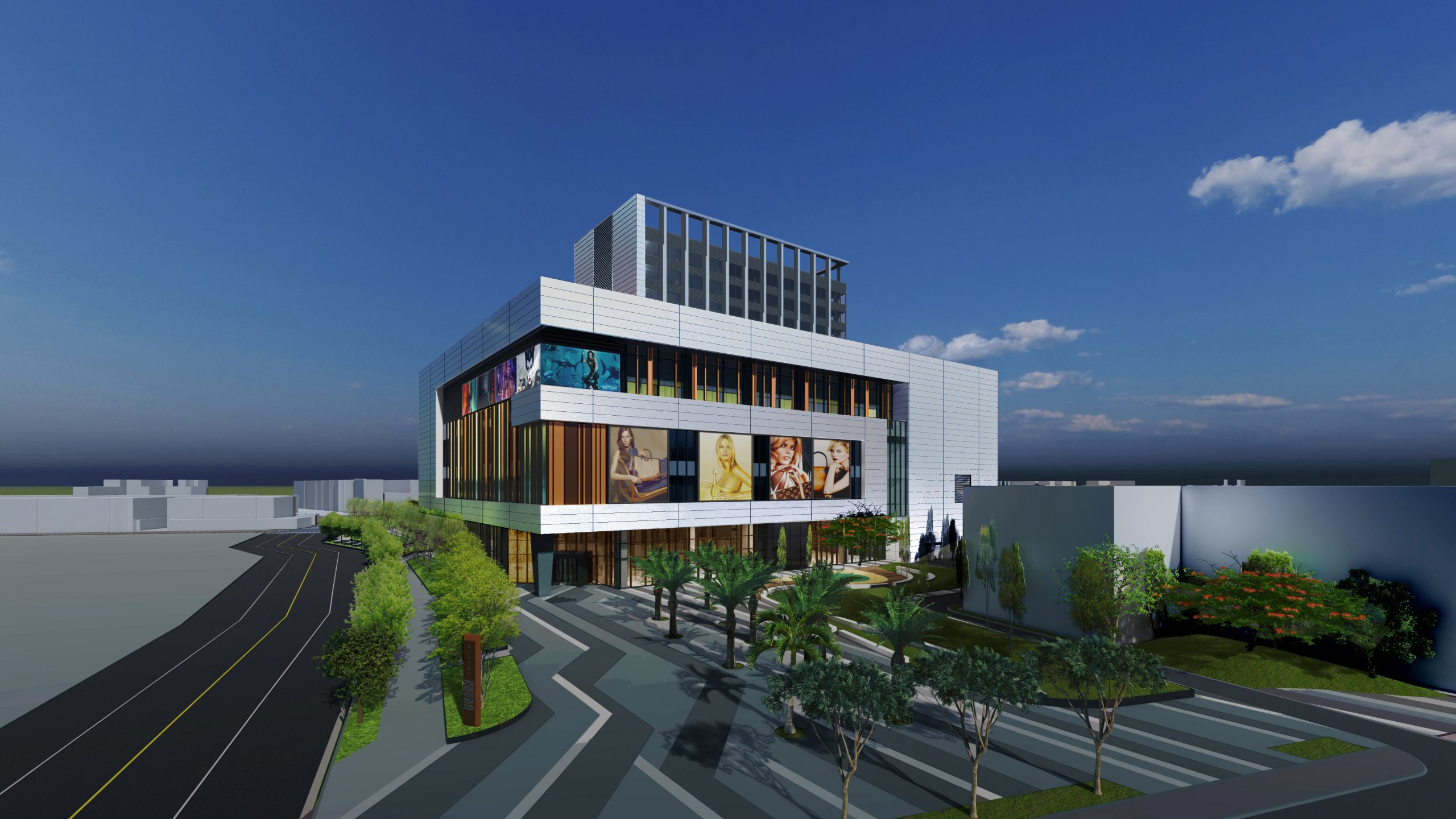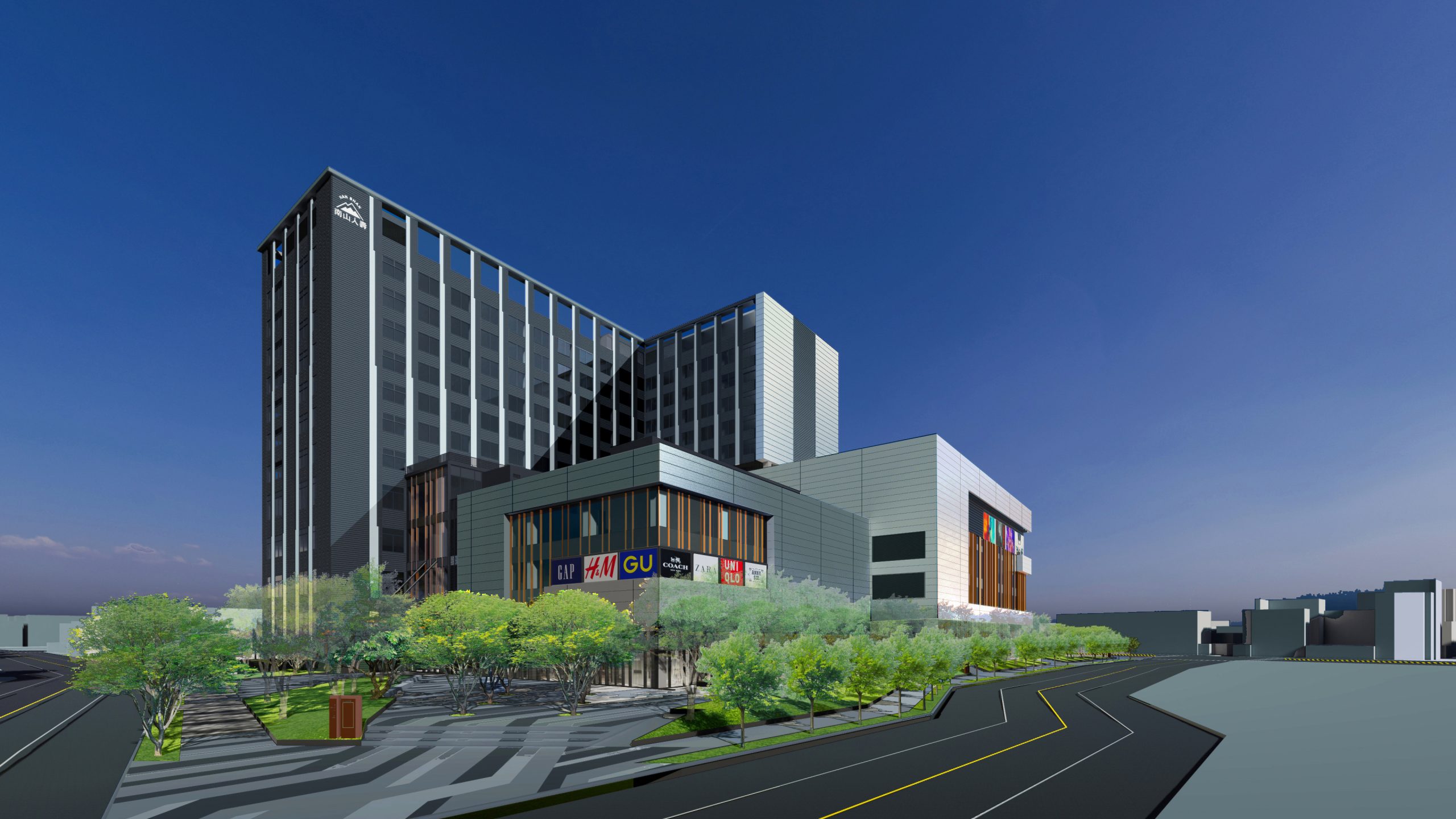 Facts and Figures
Location/Tainan
Site area/16,869.23 sqm
Floor Area/69,198.45 sqm
Building Height/59.95m
Floors/12-story station building, 2-story multi-target building
Date/2015.6~2022.10
Program/Offices, shopping malls, hotels, parking lots, gym, cinema
Overview
(1) Create Tainan's new business image
Make good use of the tourism potential of the site. In addition to building the market, it also introduces shopping malls, movie theaters, restaurants, gyms and general offices, l  making the construction of this project a regional urban value , improve the efficiency of land use, improve the surrounding living functions, create a diverse urban living environment, and become a new commercial landmark in the North District.
(2)a large area of ​​open space and green
Responding to the environment surrounded by natural greenery throughout the ancient capital, a large area of ​​green  was left on the side of the main road on the ground floor to connect the space  of Tainan City Park Green Ring Road by Ximen Road
Double rows of trees are planted along the green belt of the street  The multi-level landscape design creates a good urban landscape  and provides a rich space experience.
(3) echoing the characteristics of the regional landscape
The project base uses Ximen Road as the main road. In the planning, an entrance plaza that can be connected to the urban atmosphere will be created on the side of Ximen Road; on the west side of the base, an activity plaza with neighbors will be created in the corresponding regional Lide Park; Two plazas with different atmospheres are connected by a strip of green corridor on the south side of the site. It is hoped that a rich and diversified outdoor activity space can be created in the future, and the shared atmosphere and concept can be conveyed to the public.