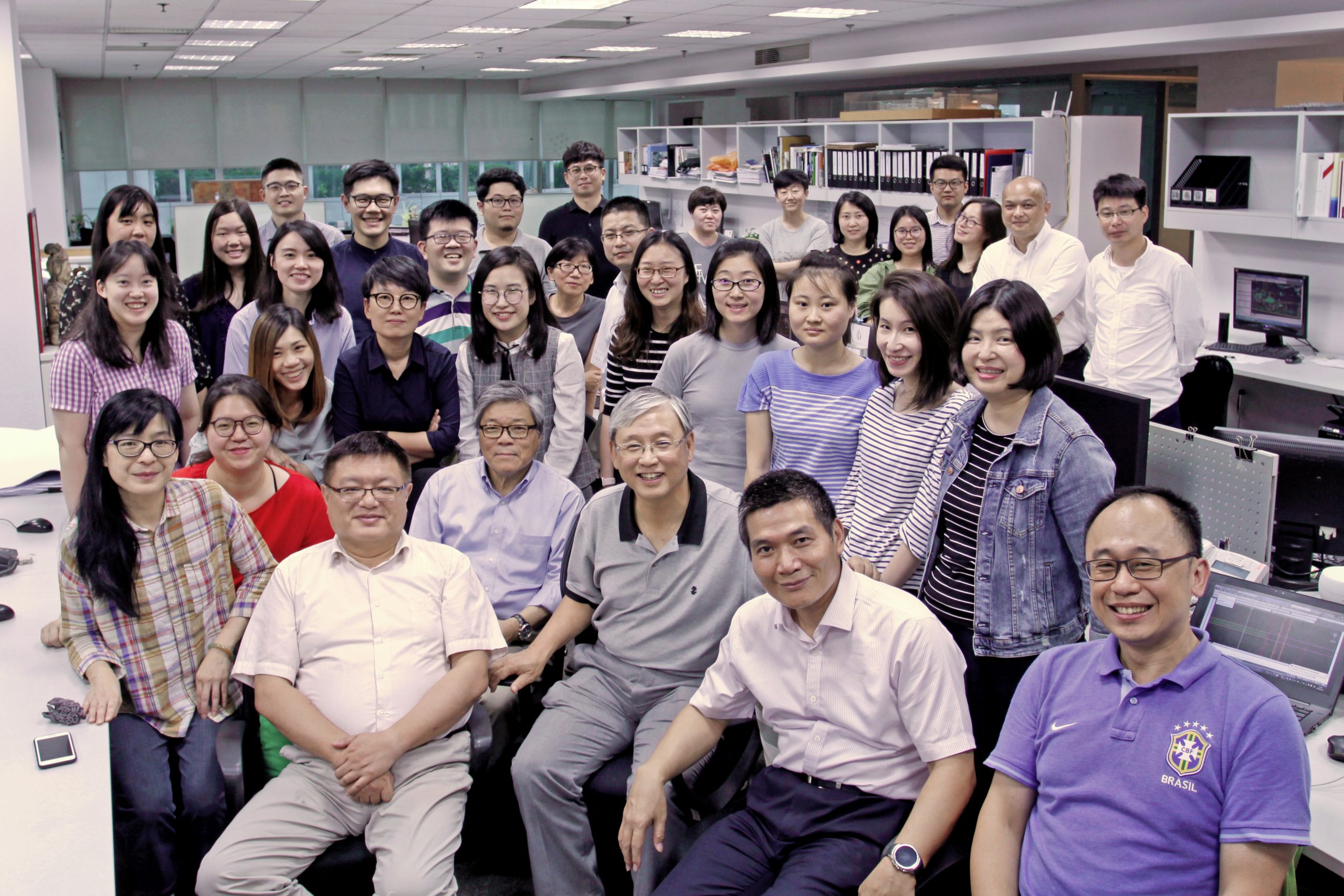 Archasia was founded
by Stan H. H. Lo and Eric Hsu together. With 40+ years practice in architecture
and construction industry, Archasia now employs
nearly a hundred professionals and collaborates with local and international
consultant groups in delivering of comprehensive, integrated design service.
Our practice
is experienced in designing a wide range of types including: master planning,
mix-used office, residential, education, culture, retail, interior design,
installation art, and even stage design. We have also worked with numerous
international firms, such as HOK, Mecanno, Mitsubishi Jisho, Ghery Partners,
etc. We are proud of coordinating with multiple disciplines across the globe
and applying expertise into a local, realistic level with care and
responsibility.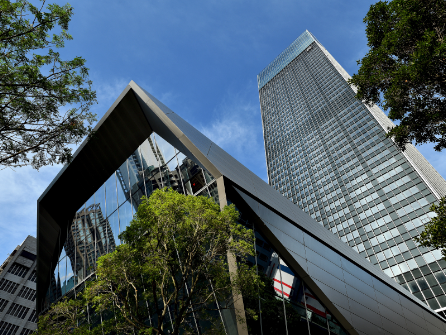 Our projects has been widely constructed in Taiwan and China, which include several well-known landmarks, such as Taipei Arena (capacity of 15,000 people), Taipei Municipal Stadium (Olympic-size and standards), Nanshan Plaza, Weiwuying (National Kaohsiung Center for the Arts), etc. We have also forged a long-lasting collaboration with multiple firms, such as Ruentex Group, Far-Eastern Group, Farglory group, Walsin, etc. We understand our client's needs and expectation, and earns high regards for our professional service, coordinated management and design quality.